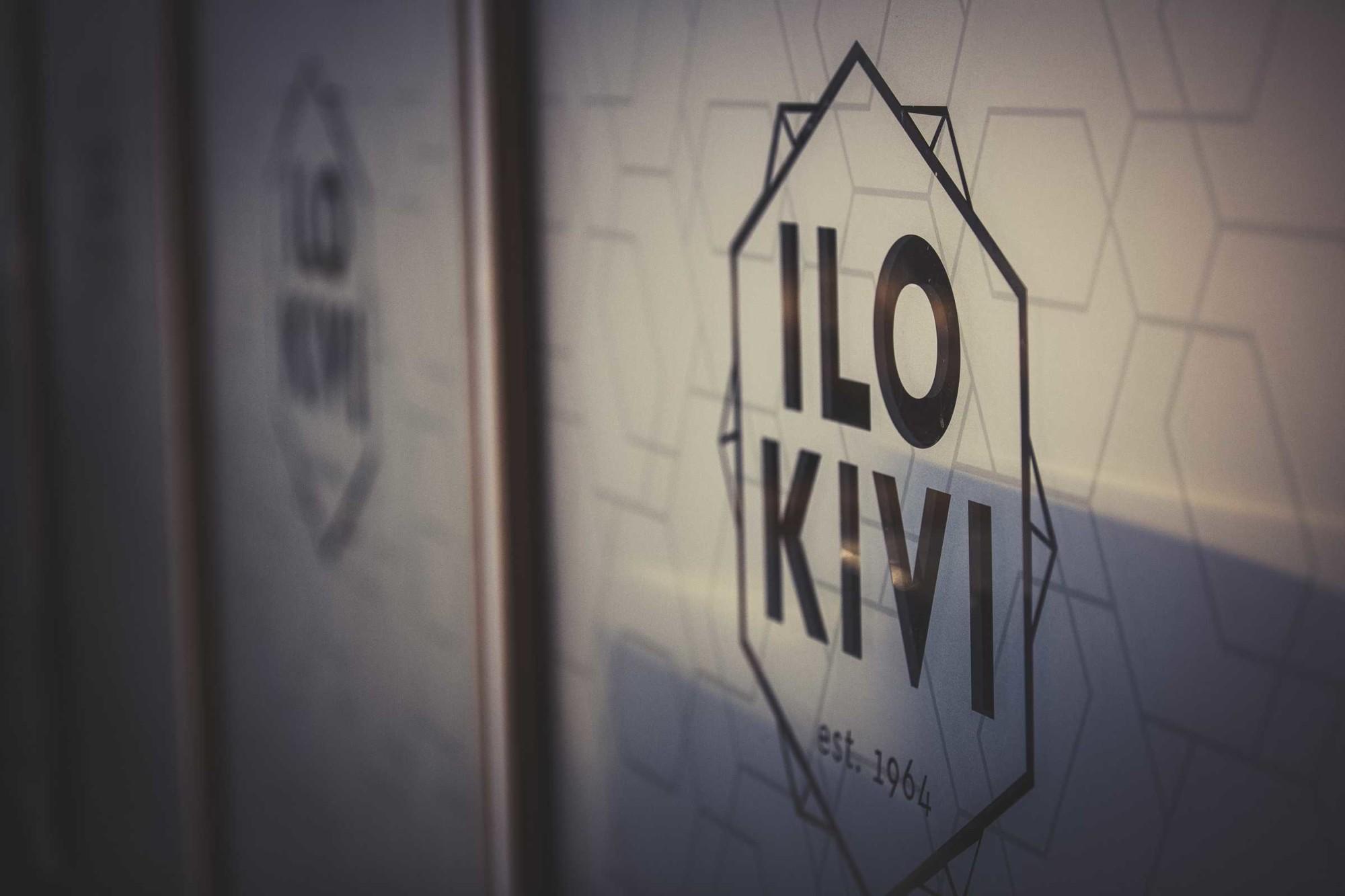 Restaurant Ilokivi Staff
We work together in the heart of the Campus for your better daily well-being.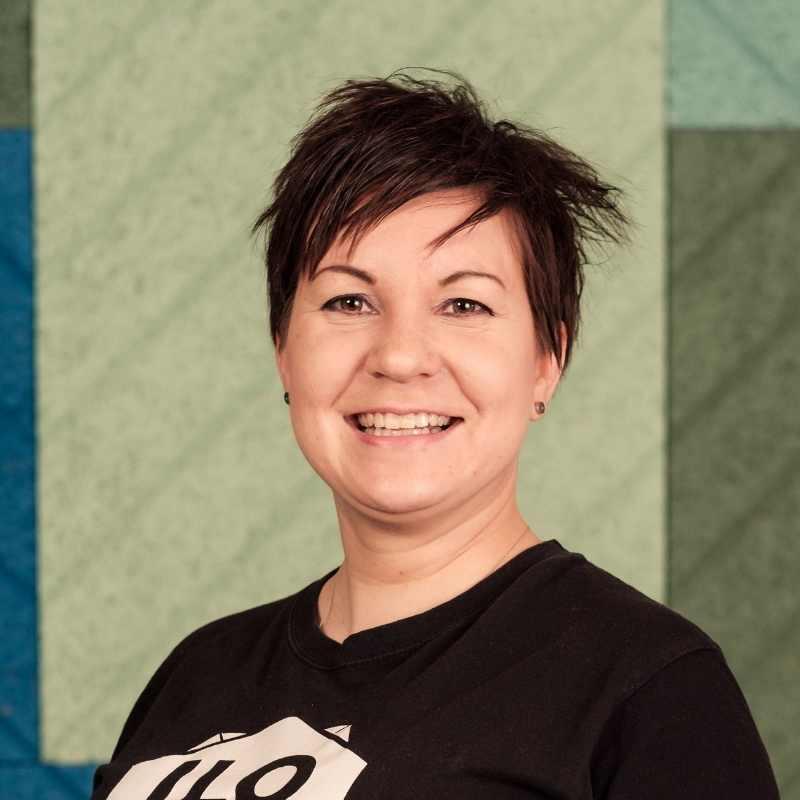 Kati
Just shy of five feet, not at all shy to get down to business. Kati wants to make a change and has been doing it in Ilokivi since May 2018. Kati commutes by bicycle and wears UK shoe size 2.
Awarded with the Cordon Bleu guild emblem of the Finnish Chef Association in 2014 and the Chamber of Commerce Silver Medal for 20 years of continuous work at restaurant Sohwi in 2017.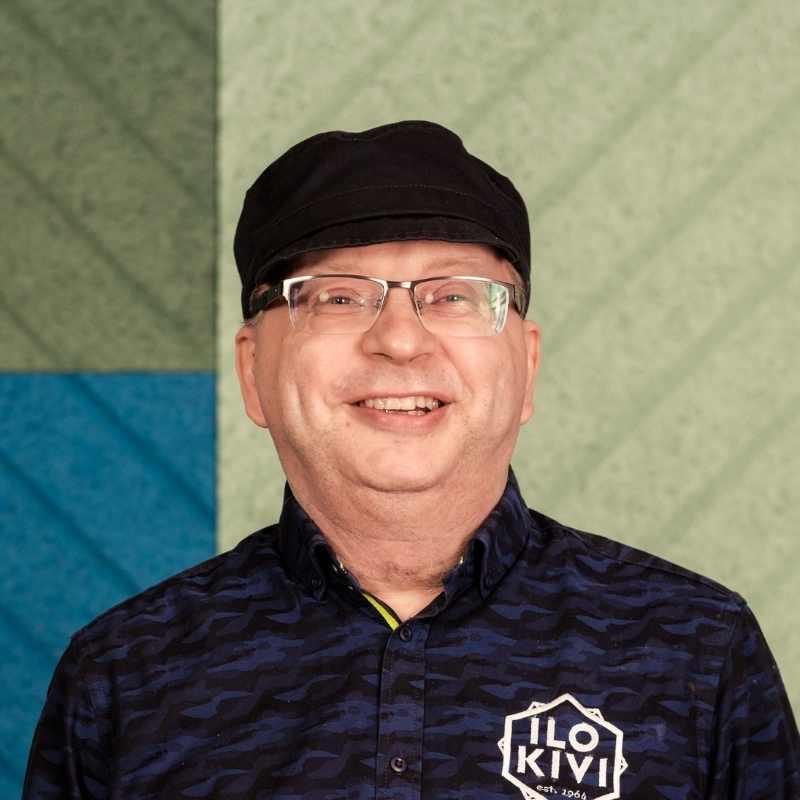 Kari
Started working with the Student Union at Rentukka in 1986, moved to Ilokivi in 1992. Famous for everything, not least a signature greeting "teeerve!" and phenomenal memory skills.
Active member in Kynsilaukkakilta (Alivum Sativum Jyväskyläensis), a local association for promoting the use of garlic. Featured in a Hervannan Kultakurkut song (link opens in a new window).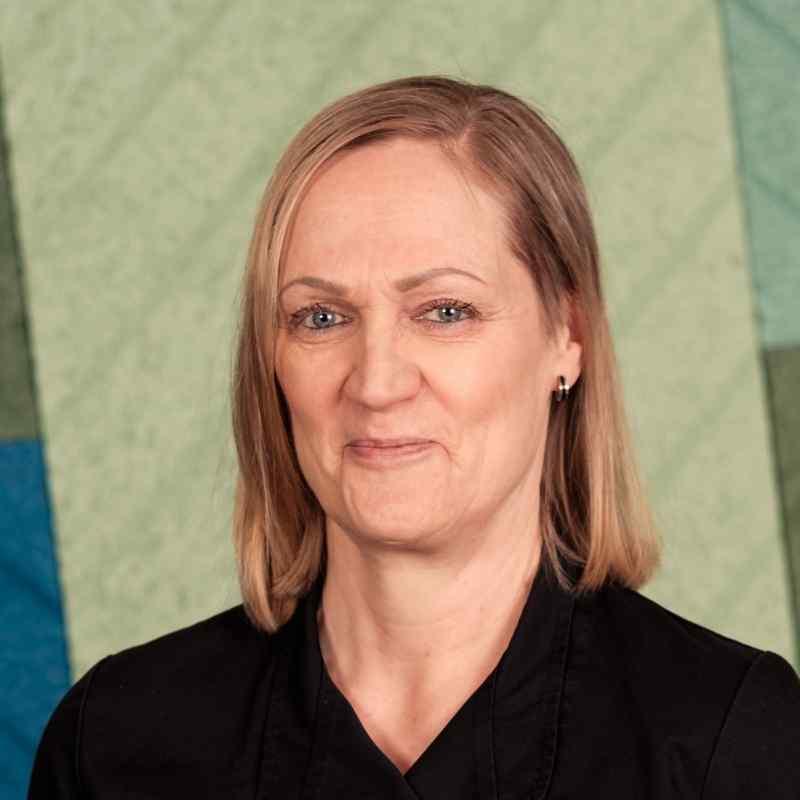 Tuija
Tuija has belonged to Ilokivi from the 1980's. With hobbies ranging from sports to baking, Tuija finds Finnish lakes too warm for swimming in the Summer months, and often travels to Lapland for northern magic.
This granny of four has a strong penchant for humor!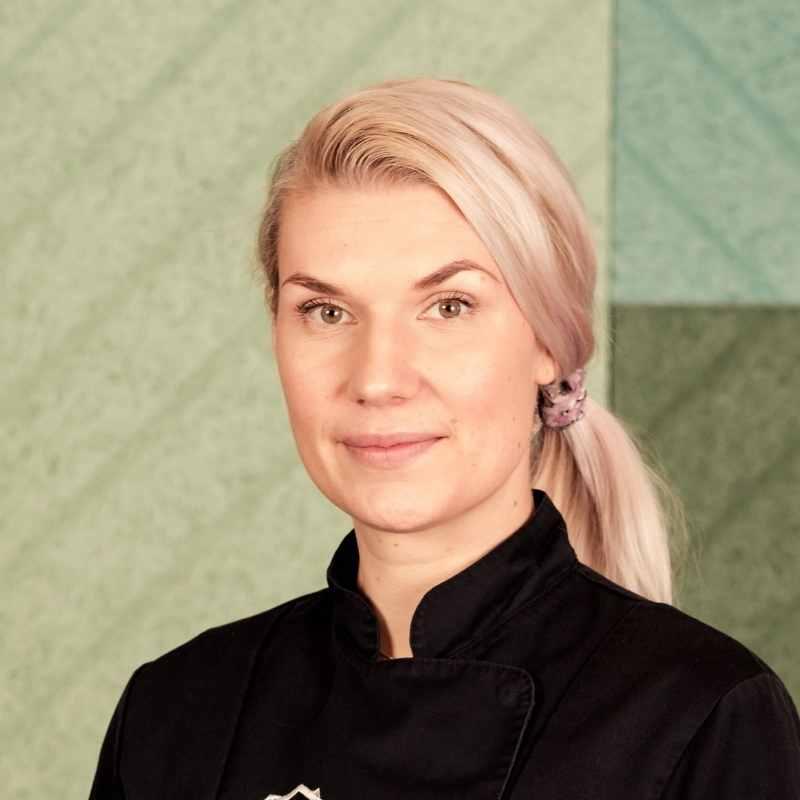 Annika
Annika loves summer, warmth and sun, and relaxes best while sunbathing. Passionate in sports, Annika has been running half marathons and is dreaming of running a whole one, too. Annika also has experience of hairdressing, having worked as one for several years.
"There must always be something to do!"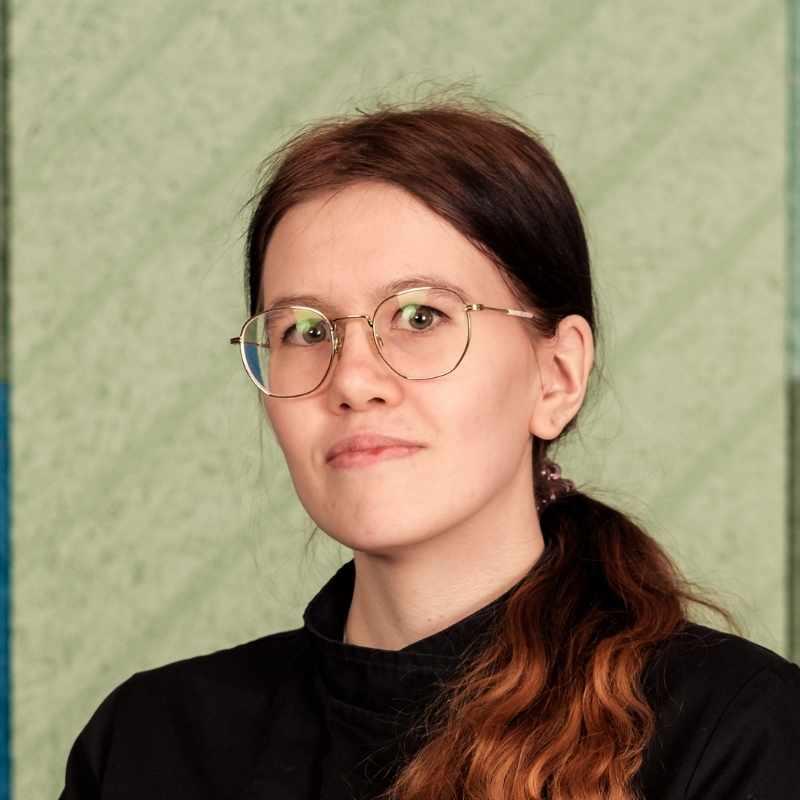 Elisa
Sweet and brave adventurer originally from Hankasalmi with a degree as a receptionist and previous career in train restaurants. Elisa loves cats and enjoys hiking with her family.
Elisa's superpower is daring to venture into new things with a short notice!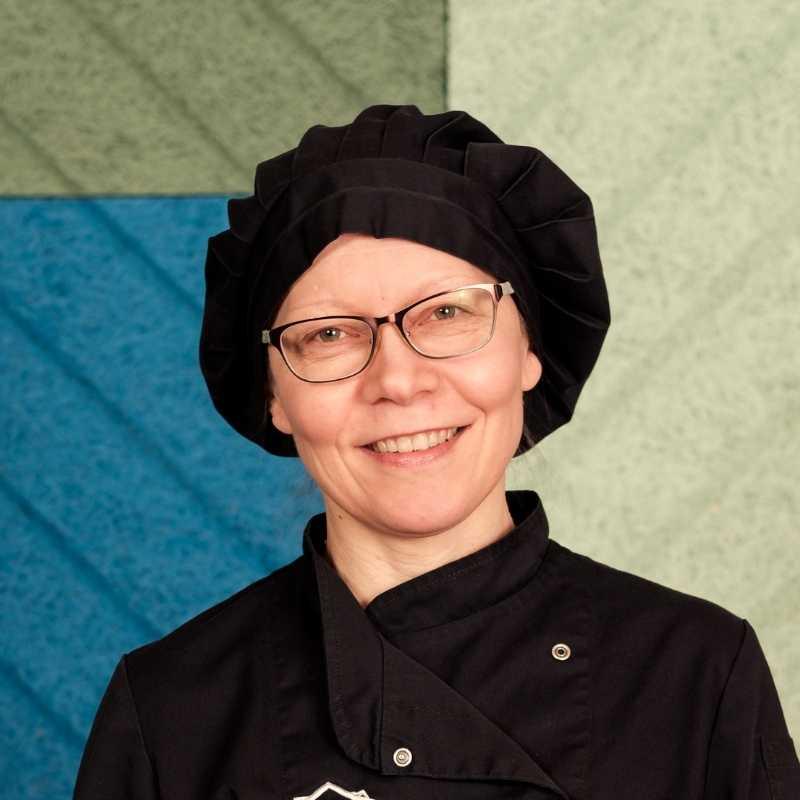 Eeva
Eeva cooks with skill and speed, accompanying her tasks with graceful psalms or rakish cursing (depending on the situation).
Eeva commutes by bike from Säynätsalo, bakes the Ilokivi signature bread rolls with hearty passion, and prepares beautiful salad buffets.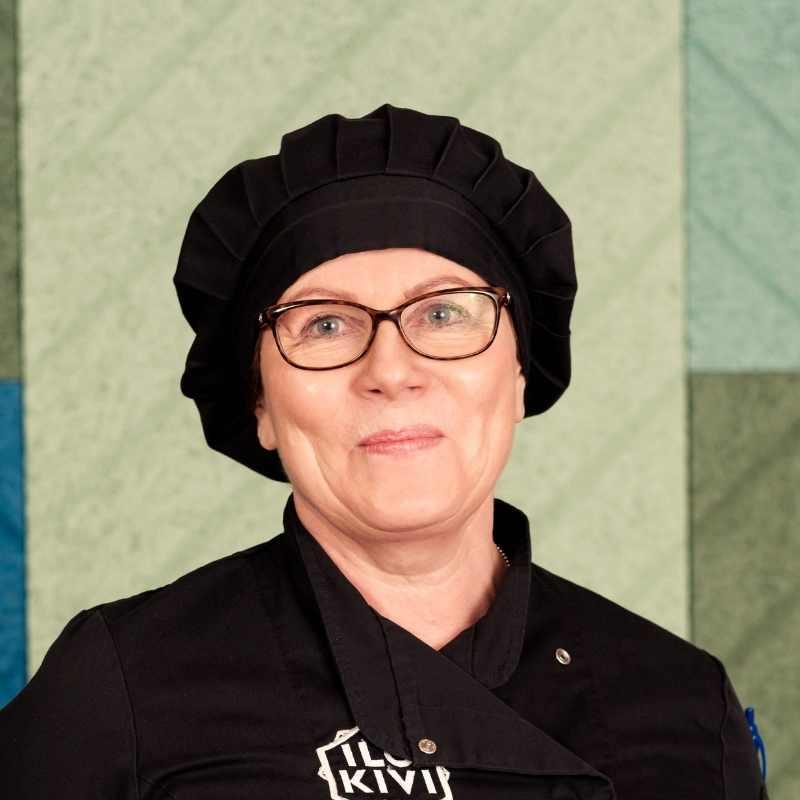 Arja (retired from 1 December 2022)
The heart of the Ilokivi kitchen since 1981.
Arja managed to work in Ilokivi's kitchen for a respectable 41 years!
Arja keeps up the legendary Ilokivi food quality by cooking like her kids were at the table. Arja is an active grandma, staying fit by skiing, biking, and gym workout.
Cleanliness and common sense are Arja's basic values.