Contact information
This page has all contact information for Restaurant Ilokivi and Ilokivi Venue, and all the forms you may need.
Our location: Keskussairaalantie 2, Jyväskylä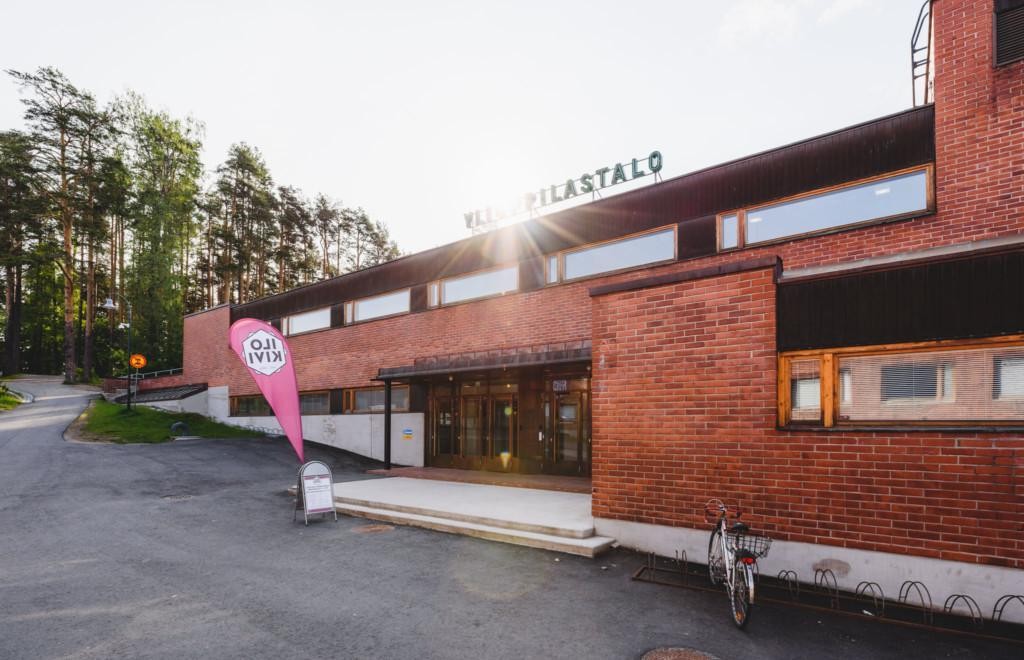 Ilokivi contact info
Contact the restaurant:
myynti@ilokivi.fi
Restaurant Ilokivi, Ilokivi meals and catering, Ilokivi reservations and restaurant services
Laura Partamies
Venue Manager
+358 50 477 6050
laura@ilokivi.fi
Ilokivi venue management, Ilokivi Venue club events and reservations
Student Union office
jyy@jyy.fi
jyy.fi
050 430 6747
Keskussairaalantie 2, Jyväskylä
Reservations to meeting spaces Halonen and Koivisto
Student Union memberships

Ilokivi location
Student Building Ilokivi is located in Seminaarinmäki, Jyväskylä.
Street address:
Keskussairaalantie 2, 40600 Jyväskylä
Location on the map (opens in new tab)
Bus routes:
Bus stops Yliopisto 1 and 2 are located on Keskussairaalantie, in close proximity to Ilokivi.
Bus stops Pitkäkatu 1 and 2 are located next to Seminaarinmäki campus area, a few minutes walk from Ilokivi.
Parking:
In the yard areas of Ilokivi and neighbouring buildings there's a lot of space for bicycles.
A few spots for cars are available in the yard.
Request an Offer
Feedback