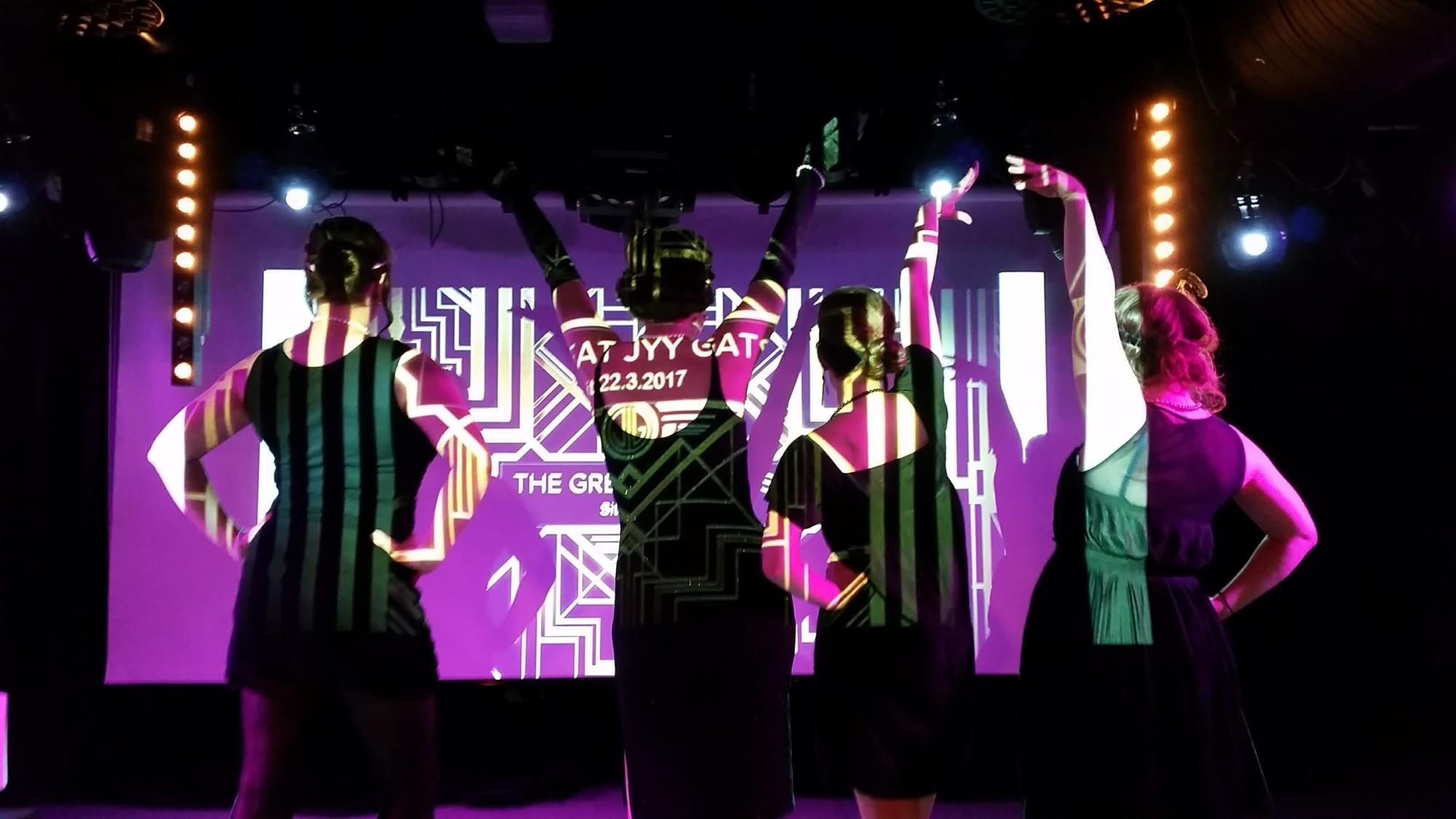 Venue for sitsfests on Seminaarinmäki
The Ilokivi dining hall is an excellent venue for sitsfests ('sitsit' in Finnish) of varying sizes. The number of guests can range from 40 people to over a hundred.
The benefits of having a sitsfest at Ilokivi restaurant
The venue is reserved only for the sitsfest organisers for the whole night.
The venue can be used to host a private after party for the guests if desired.
The duration of the sitsfest reservation is flexible. Unlike many restaurants in the city centre, there is no rush to open the venue for other customers. Why ruin a great atmosphere in the middle of the night, when the evening can be carried on with the same group?
The venue is available for sitsfest organisers from 5.30 p.m. onwards, and the sitsfest can last as long as you wish.
The food is guaranteed Ilokivi quality!
We accommodate special dietary requirements with advance notice.
The student union building Ilokivi is a legendary restaurant owned by the students.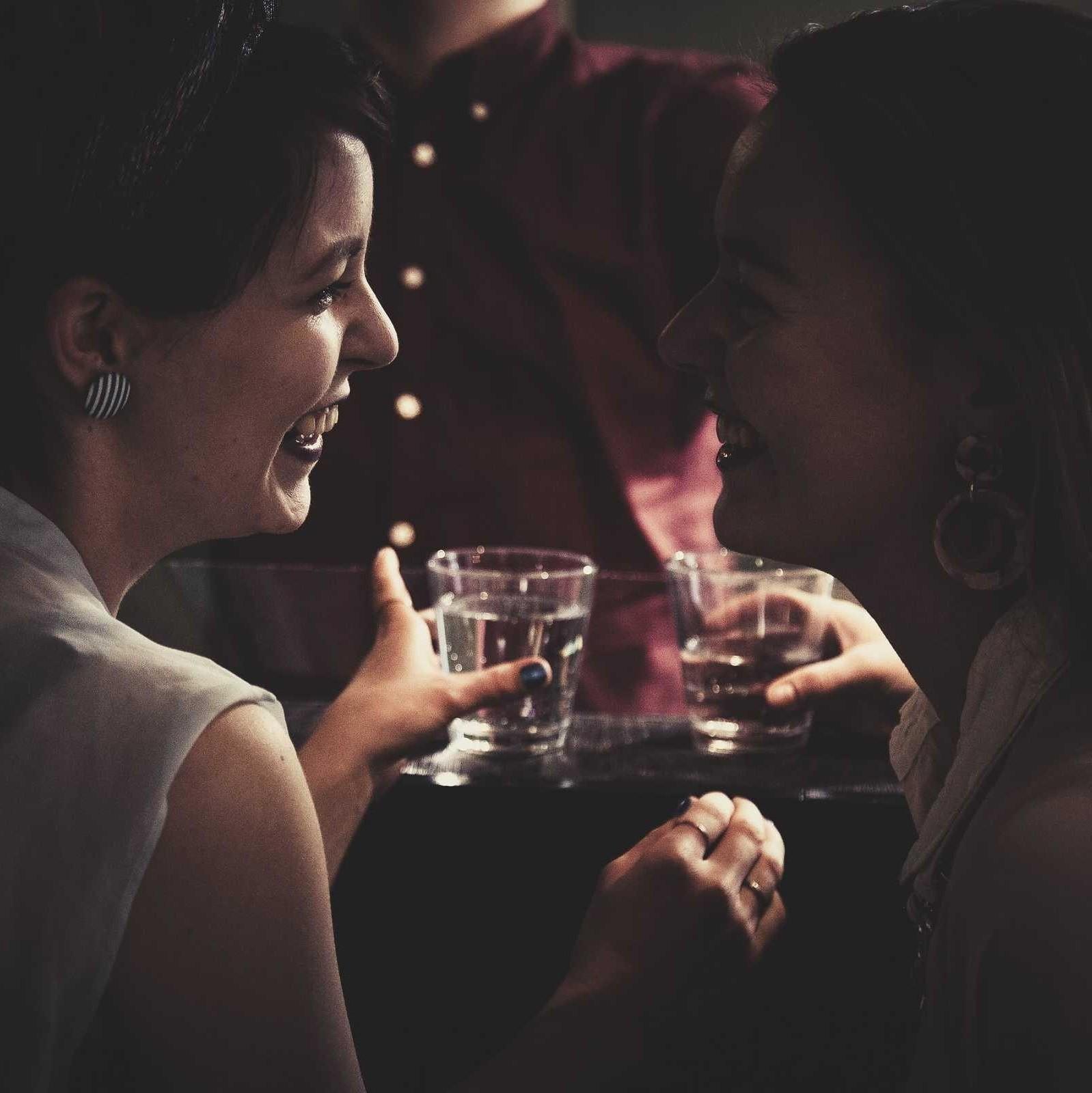 The drink packages of Ilokivi sitsfests
Alcoholic drink package 12.00 € / person
includes 0.3 l beer, 0.3 l cider, 4 cl liquer shot
Non-alcoholic drink package 10.00 € / person
includes 2 x soft drink and 2 x non-alcoholic shot
Food options
Please select from only one main course group / sitsfest, select one meat and one vegetarian option.
Casseroles
5 € / person
Bean casserole (L, G)
Vegan bean casserole (vegan, G)
Ham casserole (L, G)
Chicken casserole (L, G)
Chilies
5 € / person
Chili sin Carne with rice (vegan)
Chili con Carne with rice (M)
Curries
5 € / person
Green vegetable curry with rice (vegan, G)
Green pork curry with rice (M, G)
Casseroles
5 € / person
Vegetable and Macaroni Casserole (incl. egg)
Vegan Macaroni Casserole
Tasty Zucchini and Macaroni casserole (lactose free)
Tasty Vegan Zucchini and Macaroni Casserole
Minced meat and Macaroni Casserole (incl. egg)
Chicken and Pasta Casserole
The meal can be supplemented with the following side dishes:
Assortment of salads 2.00 € / person
Desserts
Chocolate mousse (G) 1.00 € / person
Jelly berries (vegan) 1.00 / person
Ilokivi brownie and raspberry melba (vegan, G) 1.50 € / person
Please note that the salads and desserts can be only ordered to accompany a meal, and are not suitable for a sitsfest meal by themselves.
Any questions? Please do not hesitate to contact venue@ilokivi.fi.