Events and parties in Jyväskylä
Located in the center of Jyväskylä, on the beautiful Seminaarinmäki campus, Ilokivi is an unforgettable place for a big or small event.
In Ilokivi, your party is like you want it
In Ilokivi, your party and its menu is planned according to your wishes. Birthdays, weddings, buffet dinners, other celebrations and trade events are organized in the beautiful Ilokivi setting in Seminaarinmäki with great professional attitude. Ilokivi has the spaces and catering for your party with many years' expertise.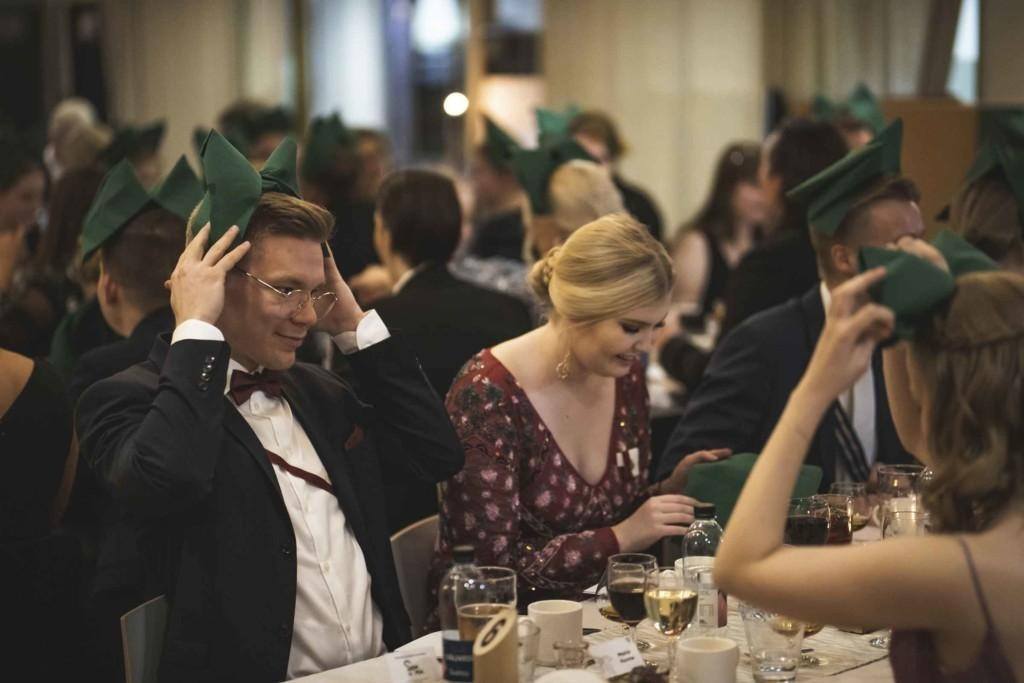 Sitsfests, birthdays and annual celebrations: Ilokivi for subject organizations
Anniversaries of the organizations, sitsfests, other gatherings and, for example, Christmas parties come true in Ilokivi restaurant and Ilokivi Venue. At Ilokivi, the needs of a student organization are understood and taken into account. Ilokivi's long history of cooperation with student organizations help you in organizing a succesful event.
See our easy sitsfest packages and request for an offer!
Gigs and clubs
Does your band, collective or event concept want to make it big at Ilokivi? Let's find out together.
Let's work it out! venue@ilokivi.fi
For businesses
In Ilokivi, you can organize a sales event, office christmas bash, meeting or a festive dinner. We spezialize in parties of the entire building, where the official set with speeches is held in the upstairs dining hall and the evening is then continued at our relaxed culture venue downstairs.
Wedding receptions to the couple's liking
Ilokivi is a legendary Student Union building, well known event venue and the birth place to many love stories. Choosing Ilokivi as the location of your reception you know the day is going to be unforgettable – and just like you choose it.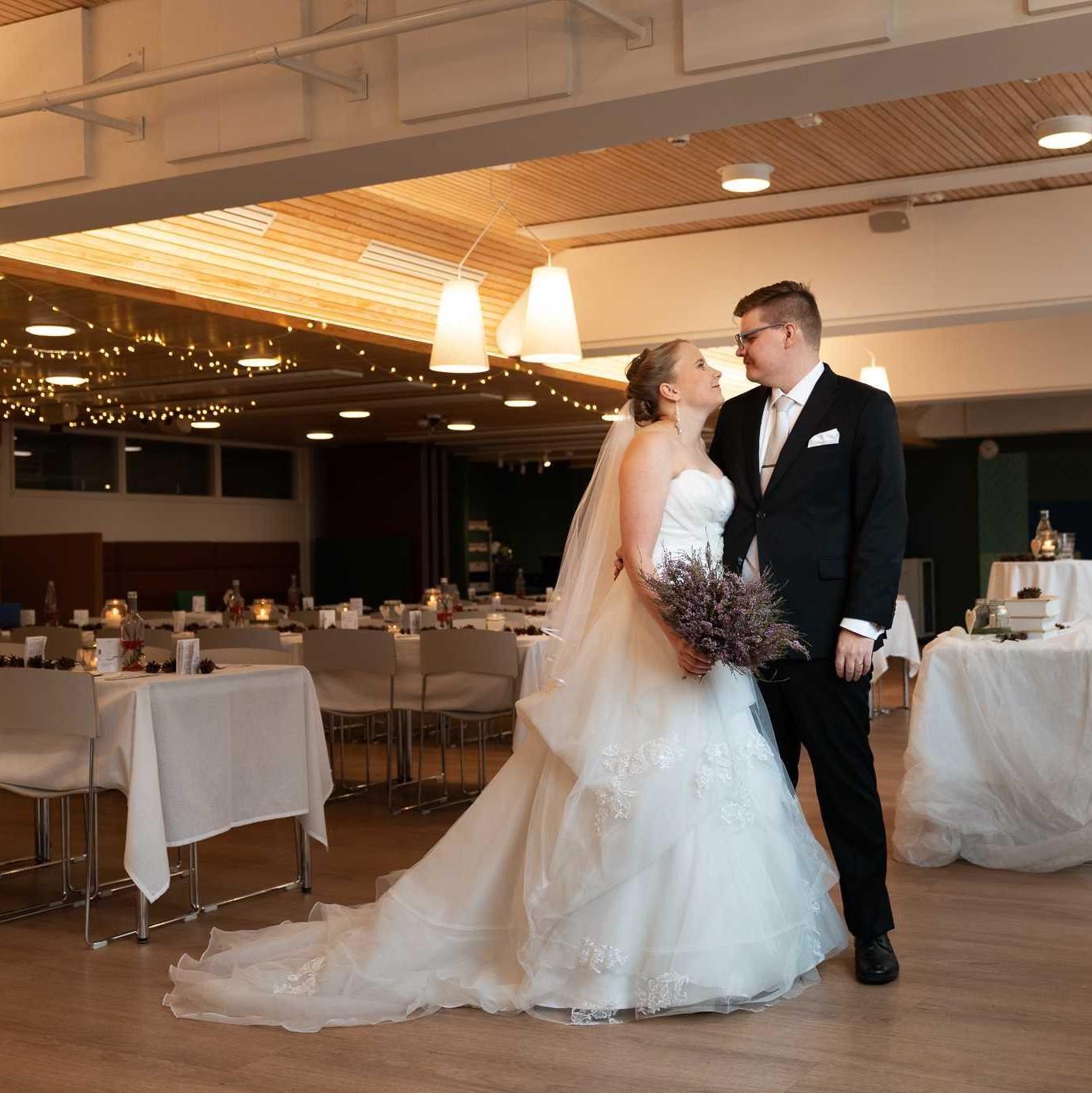 Versatile Ilokivi spaces
A wholesome experience in the whole building or a small gathering with a few selected ones? The spaces in Ilokivi offer many possibilities.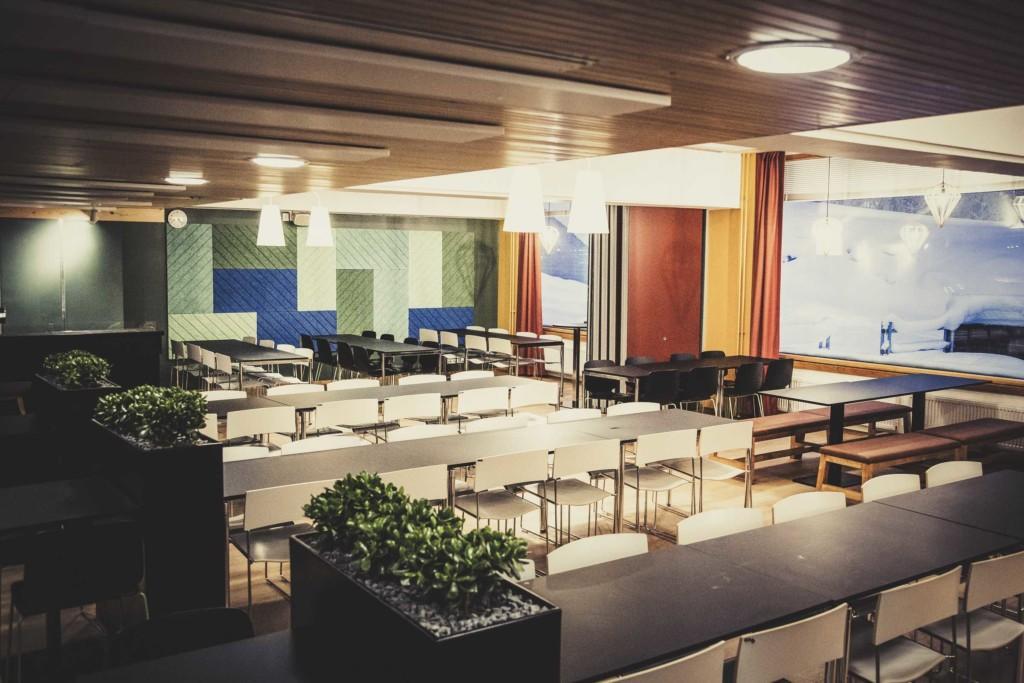 Ilokivi dining hall
Our spacious, well-lit dining hall is suitable for all kinds of family celebrations, birthdays, buffet dinners and weddings. During the summer time the party can extend outside to the large patio.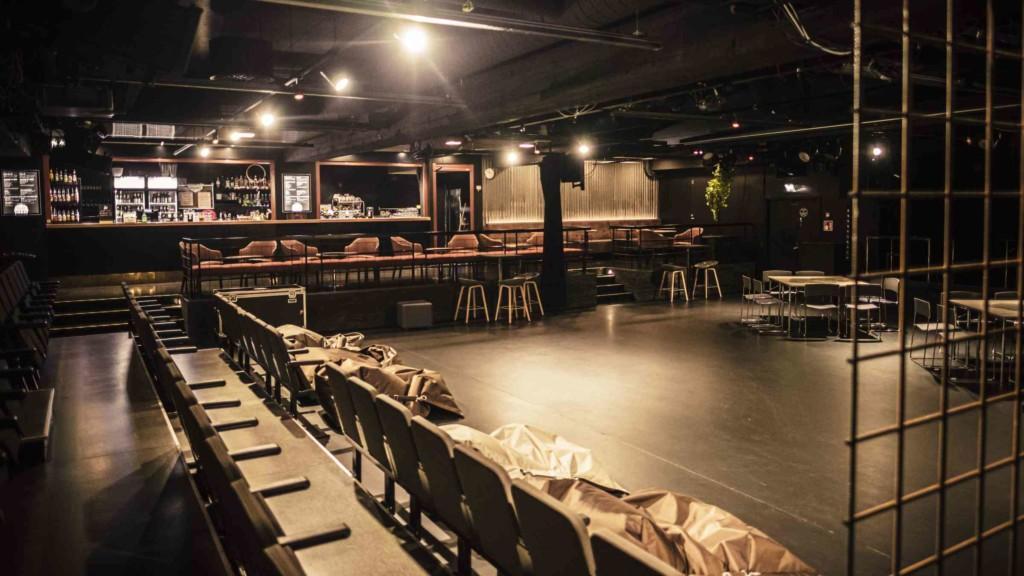 Ilokivi Venue
Downstairs atmospheric multi-purpose Venue can be a rock club, a movie theater, an auditorium or an atmospheric cafe with a hint of a speakeasy spirit.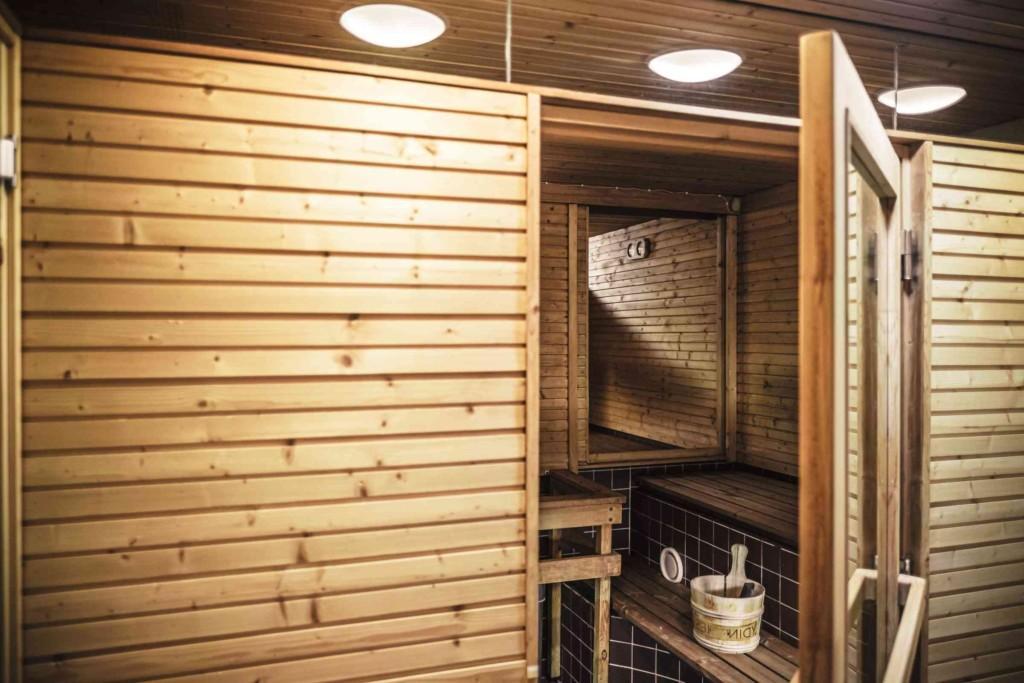 Opinkivi Sauna
Opinkivi sauna and its meeting room is located in the Jyväskylä centre area and is highly accessible. The jacuzzi on the outside patio tops off your relaxed evening.