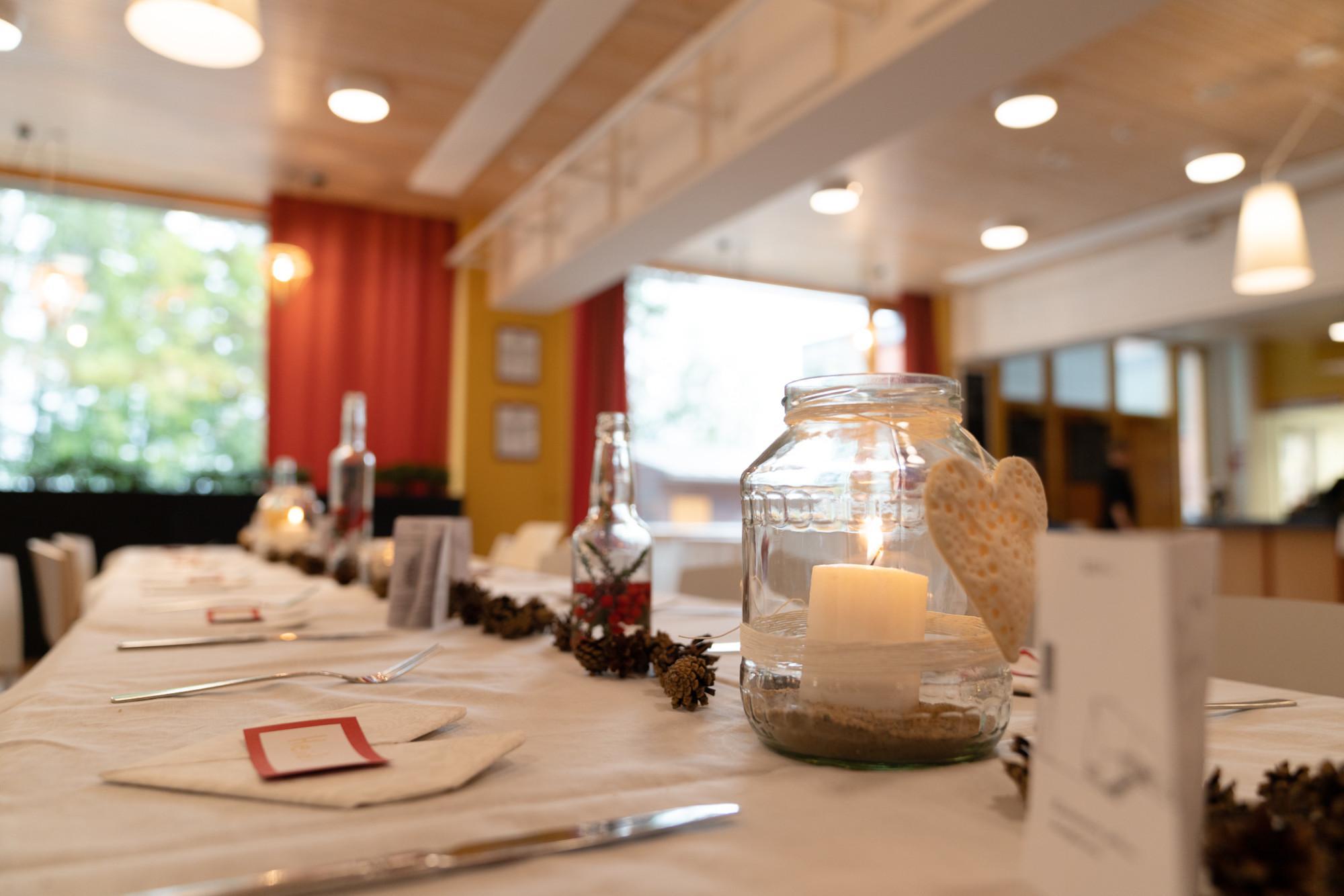 Wedding Venue in Jyväskylä
Ilokivi is a perfect spot for an authentic, relaxed, urban wedding that looks like you!
Arrange a memorable wedding in a two-storied Ilokivi event building. Ilokivi is located near the centre of Jyväskylä and is easily accessible by public transportation. The whole Ilokivi building is wheelchair accessible, and the elevator can be used between the floors if required.
Our restaurant services include a licence to serve alcohol and catering from our own kitchen.
Wedding reception at Ilokivi
When planning a wedding, the requests of the wedding couple are always a priority. Based on your wishes, we will arrange a wedding reception that reflects you and your personalities. Let's organize a wonderful wedding celebration together! This page has some ideas on what your wedding day at Ilokivi might include. At Ilokivi your party is yours.
The whole wedding in one place
At Ilokivi the whole wedding can take place under one roof. The reception can start with a toast and a receiving line in the Ilokivi dining hall. After the dinner and wedding cake have been served, the celebration can continue in the downstairs multi-purpose venue where your wedding band can perform on a proper stage and the wedding guests can boogie into the night on the dance floor.
Our bar serves drinks in both upstairs and downstairs venues, and the reception can continue into the wee hours of the morning. There is no need for a far away after party venue. Located next door is Opinkivi sauna where the after party can continue with up to 50 people until three o'clock in the morning.
In the downstairs Ilokivi Venue you can have a traditional dance or invite a party band or a performer to perform on a proper stage. Ilokivi has a professional PA system, lights and a skilled technician. The restaurant can stay open until 4 a.m. if necessary.
Ilokivi as a reception venue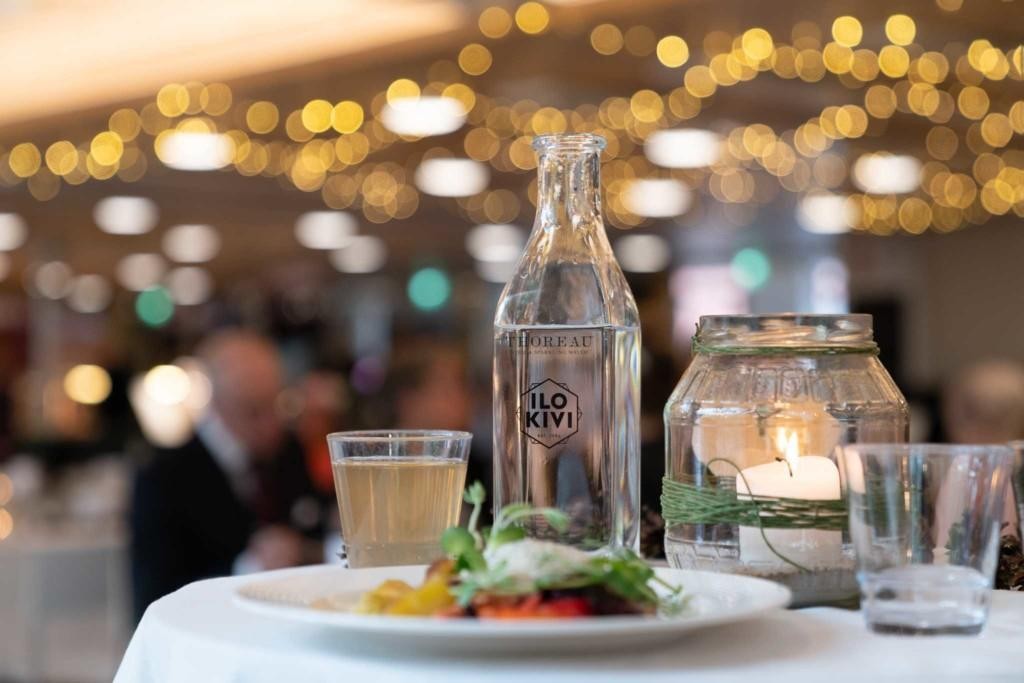 Wedding menu and drinks
The wedding reception dinner is a vital part of the celebration and will make your day memorable for you and your guests. At Ilokivi we pay close attention to the wishes of the wedding couple when designing the menu.
At Ilokivi we can also accommodate the wedding couple's special requests, such as all vegan catering at the wedding. Ilokivi's restaurant is especially known for our expertise in vegetarian cuisine. Naturally our catering can accommodate all special dietary requirements.
The reception is complemented by celebratory beverages, either from the selection of our bar or with non-alcoholic drinks. We can make traditional Finnish table beer to serve with the meal, or depending on the time of the year for example a blackcurrant leaf sparkling drink as a wedding toast.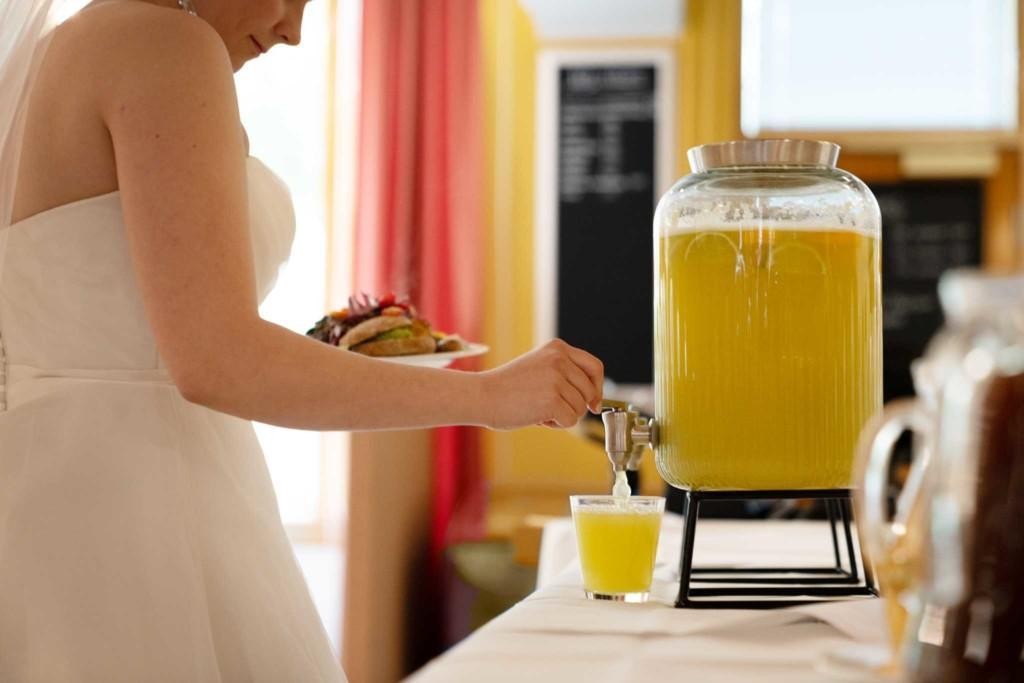 A sustainable Wedding at Ilokivi
The food at Ilokivi is handmade in our own kitchen with energy efficient and smart kitchen appliances. We emphasize ethical and sustainable values in all our catering.
For example, the eggs we use are always cage-free, from free-range or free-run chicken, and our coffee is always fair trade. We favor seasonal and local produce, hand-making and high quality.
As a local part of the student union's Soihtu business unit, we are guided by a strong set of values, and we will help you make your wedding as sustainable as possible.
In addition to a successful wedding reception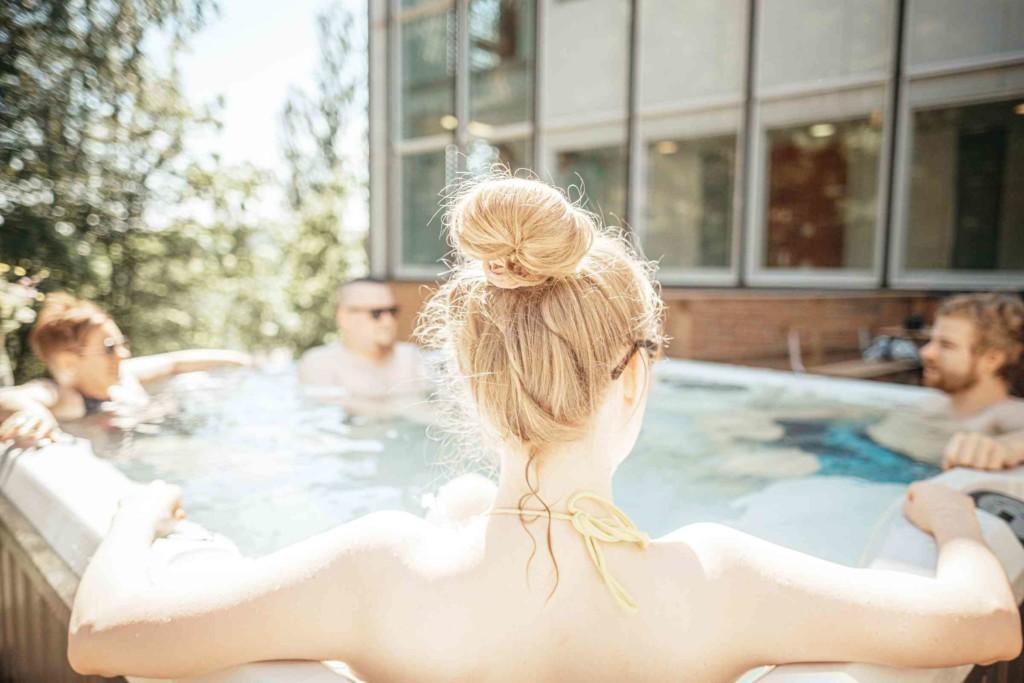 Bachelor or bachelorette party and bridal sauna
For a bachelor or bachelorette party or a bridal sauna, reserve Opinkivi sauna next door to Ilokivi, located in the student union building annex Opinkivi.
In the patio of the Opinkivi sauna you can enjoy the outdoor jacuzzi. You can order catering from the restaurant to the sauna to top off the evening. Bringing your own beverages to the Opinkivi sauna is allowed.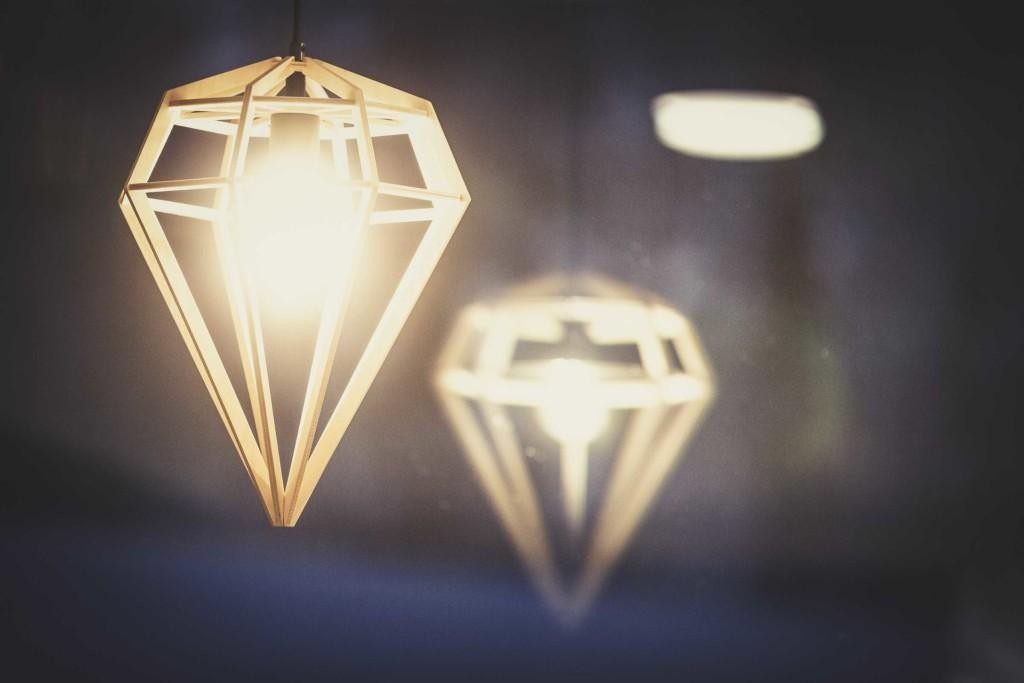 Wedding photos on Seminaarinmäki
Wedding photos can be taken close to the wedding venue: there are many picturesque locations on the beautiful and historic Jyväskylä Seminaarinmäki campus designed by Alvar Aalto.
Wedding couples' experiences from Ilokivi
"Our celebration was wonderful and relaxed in the true spirit of Ilokivi" – Wedding party from 2021
Wedding at Ilokivi? Why not! The legendary Ilokivi has been familiar to us since our undergraduate days. We have had lunch at Ilokivi dozens, if not hundreds, of times over the years. Ilokivi has become known as the place for movie screenings and fun evenings. After deciding to have our wedding reception in Jyväskylä, Ilokivi immediately felt like the right option, and we didn't even consider other places.
The planning of the wedding with Kati from Ilokivi and Samppa from Ilokivi Venue was uncomplicated, fun and very smooth overall! We got a street food -inspired but festive menu according to our wishes. Ilokivi took into account even the smallest details, which we ourselves would not have known how to pay attention to. Tablecloths and napkins were conveniently available via Ilokivi.
The beginning of our wedding was spent having a delicious dinner and program upstairs in Ilokivi, and in the late evening we moved to bar and dance floor downstairs. The atmosphere was through the roof and we celebrated until the wee hours of the morning!
Planning the most important celebrations of your life with rock-hard professionals is truly such a relief. Our celebration was wonderful and relaxed in the true spirit of Ilokivi. We got the party of our dreams after all of the wedding tension that the corona year brought, and we couldn't be happier. Many thanks to Ilokivi professionals!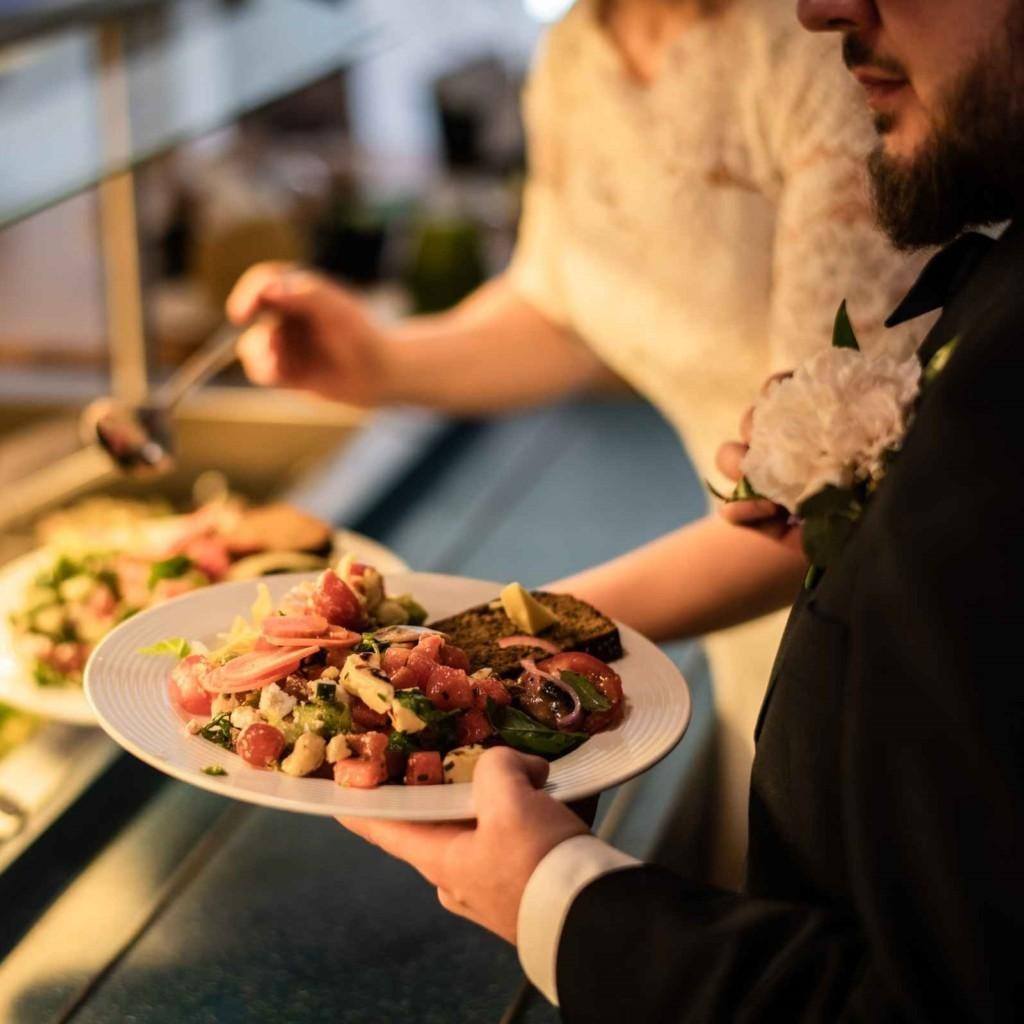 "Ilokivi immediately felt like the right option"

Erja and Veikka
Helmi and Magnus 2019: "Our wedding at Ilokivi was perfect"
"Ilokivi was the wedding venue of our dreams, because that is where we met. In addition, the building has become significant due to our studies and student union activities. We warmly recommend Ilokivi as a wedding venue for everyone else, too! The hall is cozy and beautifully decorated, the food is excellent, and the restaurant manager Kati is bursting with ideas. Planning the reception with Ilokivi was delightful, as they were extremely flexible and wanted to make sure we got the best wedding possible. We did not have to worry about the food beforehand either, as we were sure the reception meal was going to be delicious based on numerous lunches, brunches and others we'd had.
Our party at Ilokivi was perfect! The only thing we were worried about beforehand was the time allocated to decorate, as we started decorating the venue on the day before the wedding after the lunch service ended. With a good plan and enough hands on deck the decoration process ended up taking only a few hours. On the wedding day everything went smoothly, and we got to enjoy the blackcurrant leaf sparkling drinks made for us, and the completely vegan menu that was more delicious than we could have ever expected. For the evening we had requested the bar to be open, and it took care of the serving of alcoholic drinks with ease.
In addition to everything else, the location of Ilokivi is easily accessible and there are many gorgeous photo locations on the Seminaarinmäki campus. Massive thanks and recommendations to Ilokivi!"
"Ilokivi was the wedding venue of our dreams"

Helmi and Magnus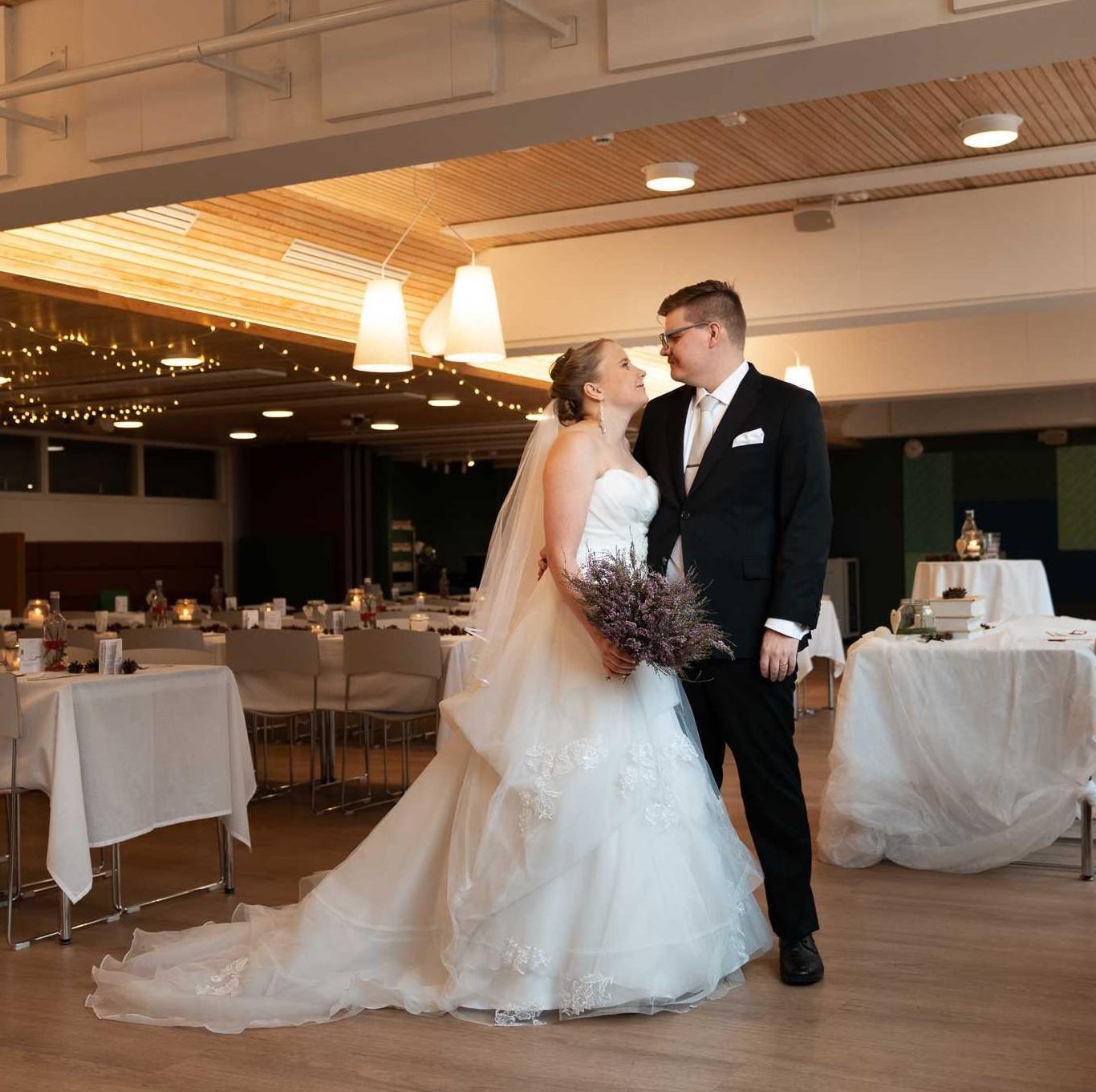 Kiia and Petri 2021: "Organizing a wedding reception at Ilokivi feels like having a wedding at your home."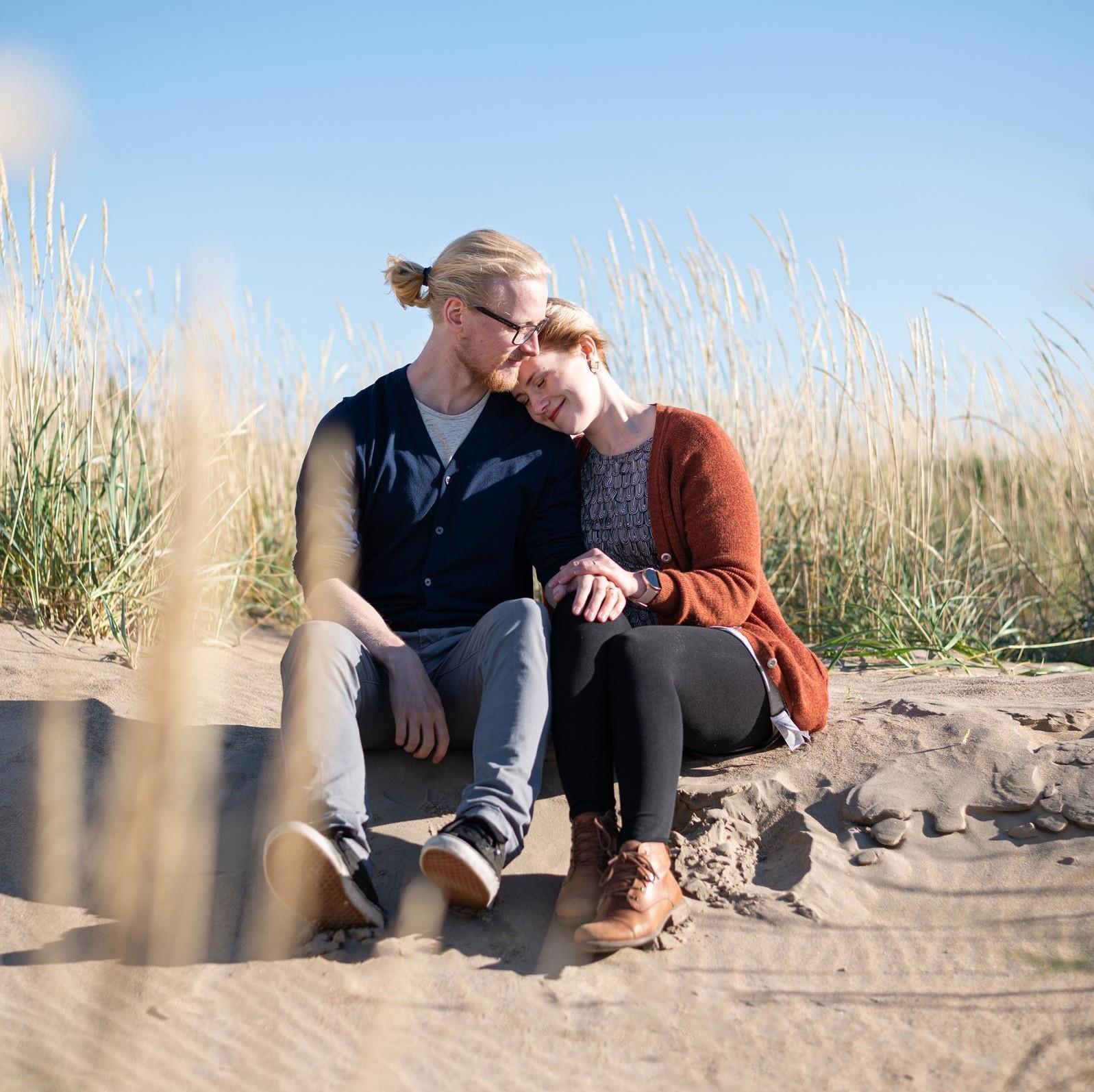 Kiia and Petri recently moved from Jyväskylä to Oulu, but when selecting a wedding venue they did not even consider any other options beside the Alvar Aalto designed Ilokivi bordered by a pine tree forest. Ilokivi has been refreshed by the redecorations, is large enough and can be modified. Ilokivi has been an integral part of the couple's story that started during their studies. Kiia and Petri are writing a blog about their wedding arrangements in Finnish – the big day is in August 2021.
"Ilokivi is seasoned with amusing study memories after another, and it is an integral part of our story that started during our studies. Although Seminaarinmäki was not the home campus for either one of us, it has provided us numerous delicious student lunches, Kari's friendly greetings, budget friendly movie nights and various student shindigs. Organizing a wedding reception at Ilokivi feels like having a wedding at your home, with the exception that we don't have to do the cleaning ourselves."
Ilokivi celebrates with Kiia and Petri!
Ilokivi facilities
Below are links to facility information. For a wedding reception you can also rent out all the facilities and provide your guests and yourself a night full of experiences!
Ilokivi dining hall
Our spacious, light dining hall is suitable for all kinds of family celebrations, birthdays, meetings and weddings. During the summer time the party can extend outside to the large patio of Ilokivi.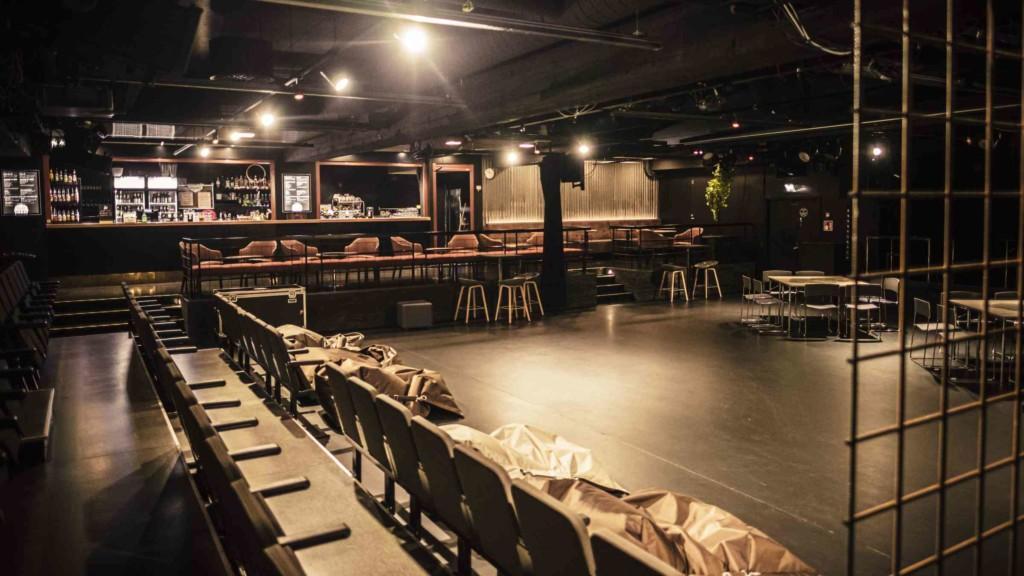 Ilokivi Venue
Downstairs' atmospheric Venue can be a rock club, a movie theater, an auditorium or an atmospheric coffee shop with a hint of a speakeasy spirit.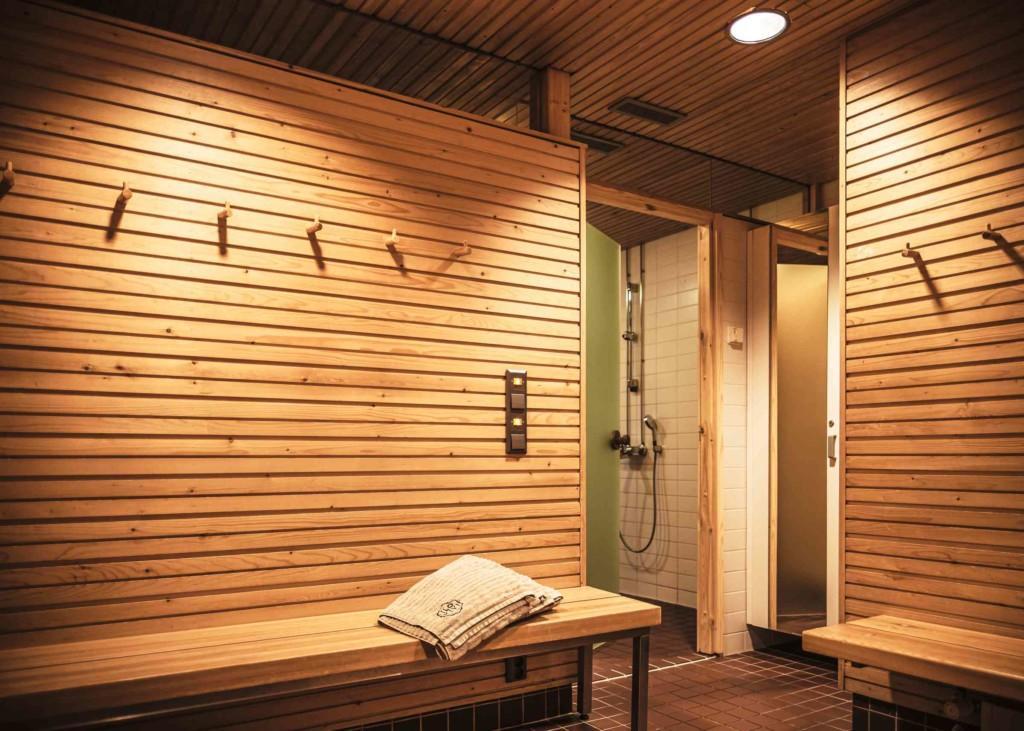 Opinkivi sauna
Opinkivi sauna with its lounge is the most accessible sauna available for reservation in the center of Jyväskylä. The jacuzzi on the outside patio tops off your relaxed evening.