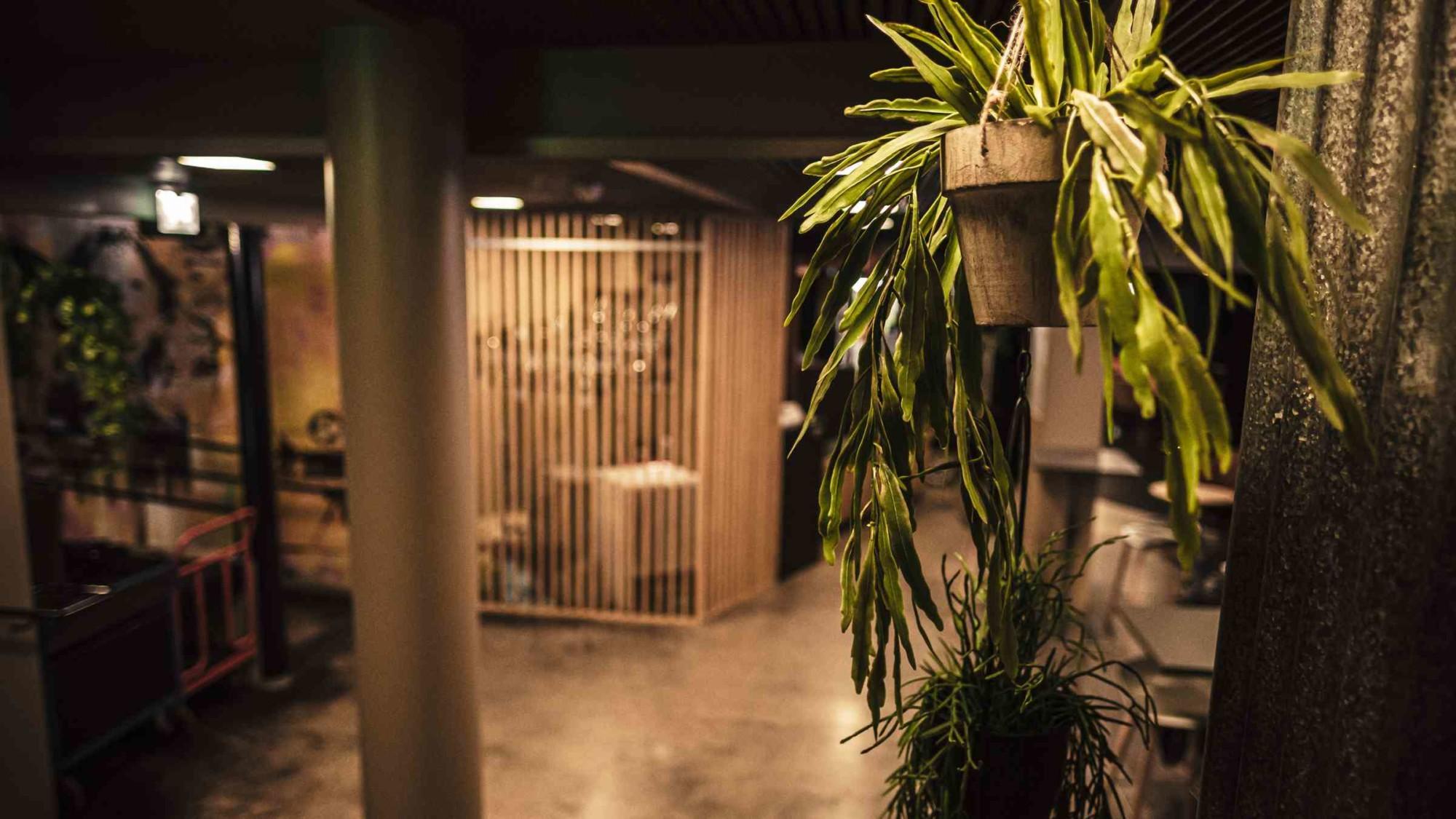 Ilokivi Venue club and cafe
Ilokivi is a legendary rock club by night and a spacious Living room with a cafe by day. The Venue hosts a wide range of cultural activities: live music shows, DJ clubs, stand up comedy, burlesque, theatre and films.
The coat room during the events is 2.5 € per person. Earplugs are available from the bar if you ask nicely.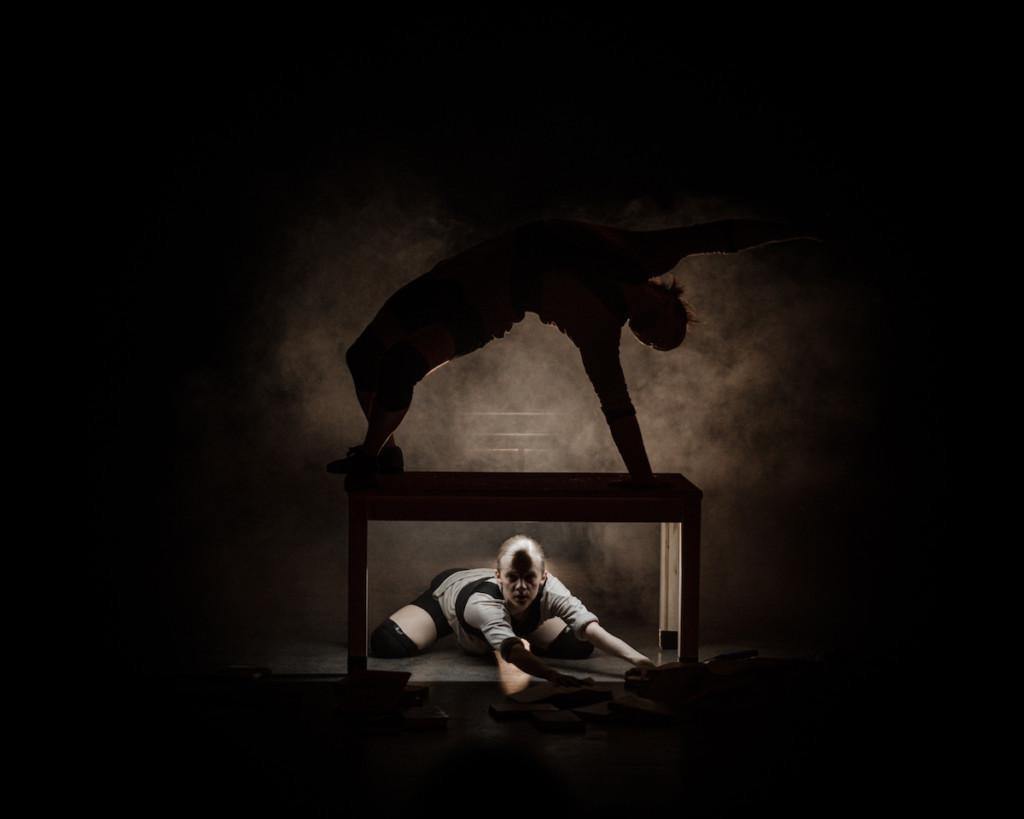 VENUE LIVING ROOM
Open from Tuesdays to Fridays from 12 – 17 in the Ilokivi building downstairs
During the day the multi-purpose cultural Venue functions as a living room for everyone. Come hang out with your friends, study or work on group assignments, play boardgames or just spend your free time between lectures and activities. Chill out on the sunny patio outside. The cafe is open, serving specialty coffees or something stronger. The Venue is the only restaurant on Campus with liquor licences.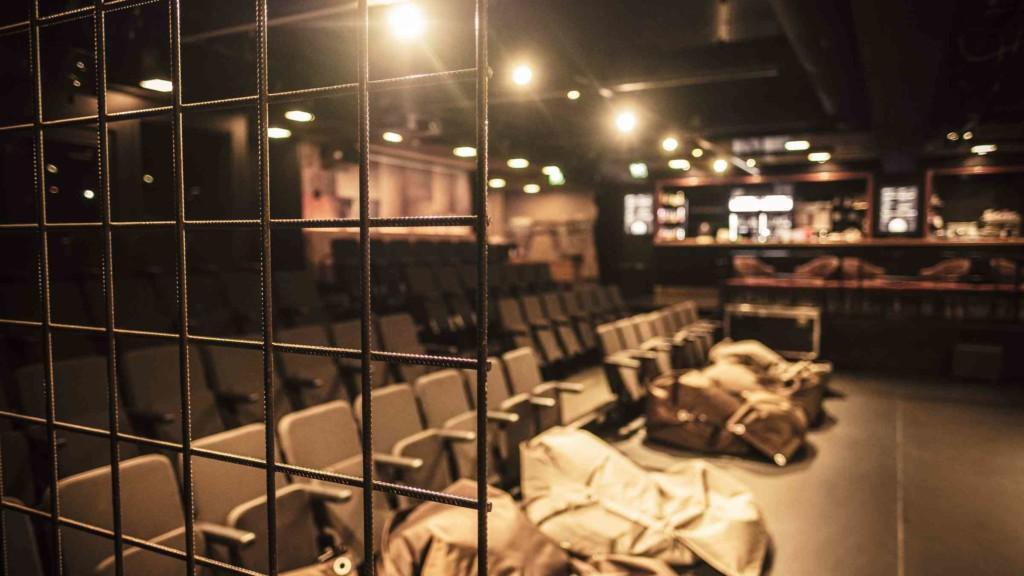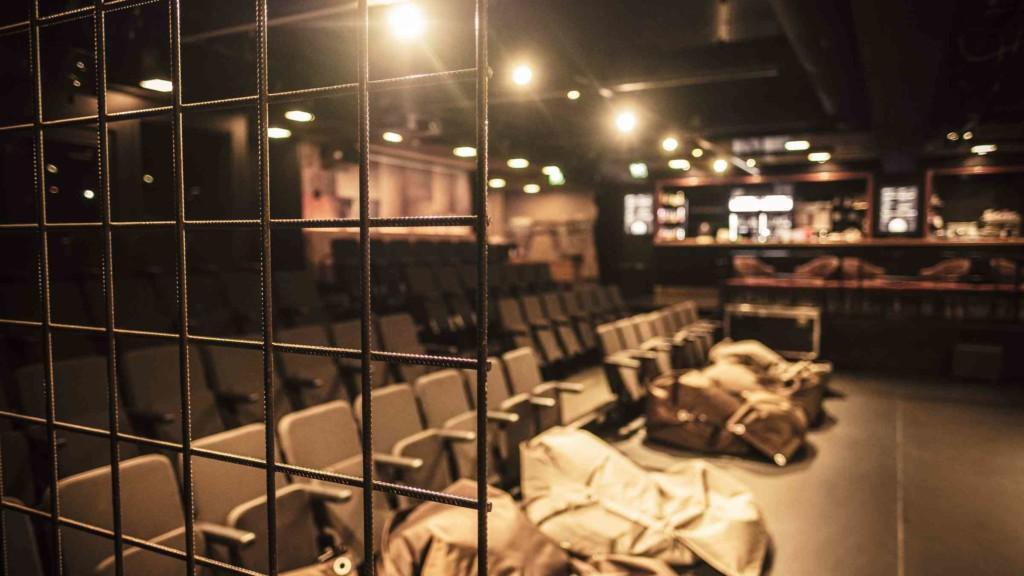 FREEKINO & KAVI
FREEKINO
The Venue hosts a movie theatre every other Monday. Please see the now playing listing for details.
JYY and Ilokivi Venue show classic films every other Monday. The films shown include nostalgic films from prior and after the turn of the millennium.
The listing of Freekino films playing is available at Ilokivi Venue or on Facebook's 'Vapaa Kino' group. The movie screenings are at Ilokivi Venue on Wednesdays at 17.00 (with a few exceptions). Free entry! There is no pre-registration for the screenings.
KAVI
National Audiovisual Institute KAVI's Regional Film Series shows classic and cult films from all around the world, starting from the dawn of film until present day from all genres. All the films are shown on 35 mm film using a Cinemeccanica Victoria 5 film projector.
The KAVI screenings are at the Venue every other Monday at 6 p.m.
The Jyväskylä Regional Series is produced in association with National Audiovisual Institute, The Student Union of Jyväskylä University JYY, and Film Center of Central Finland.