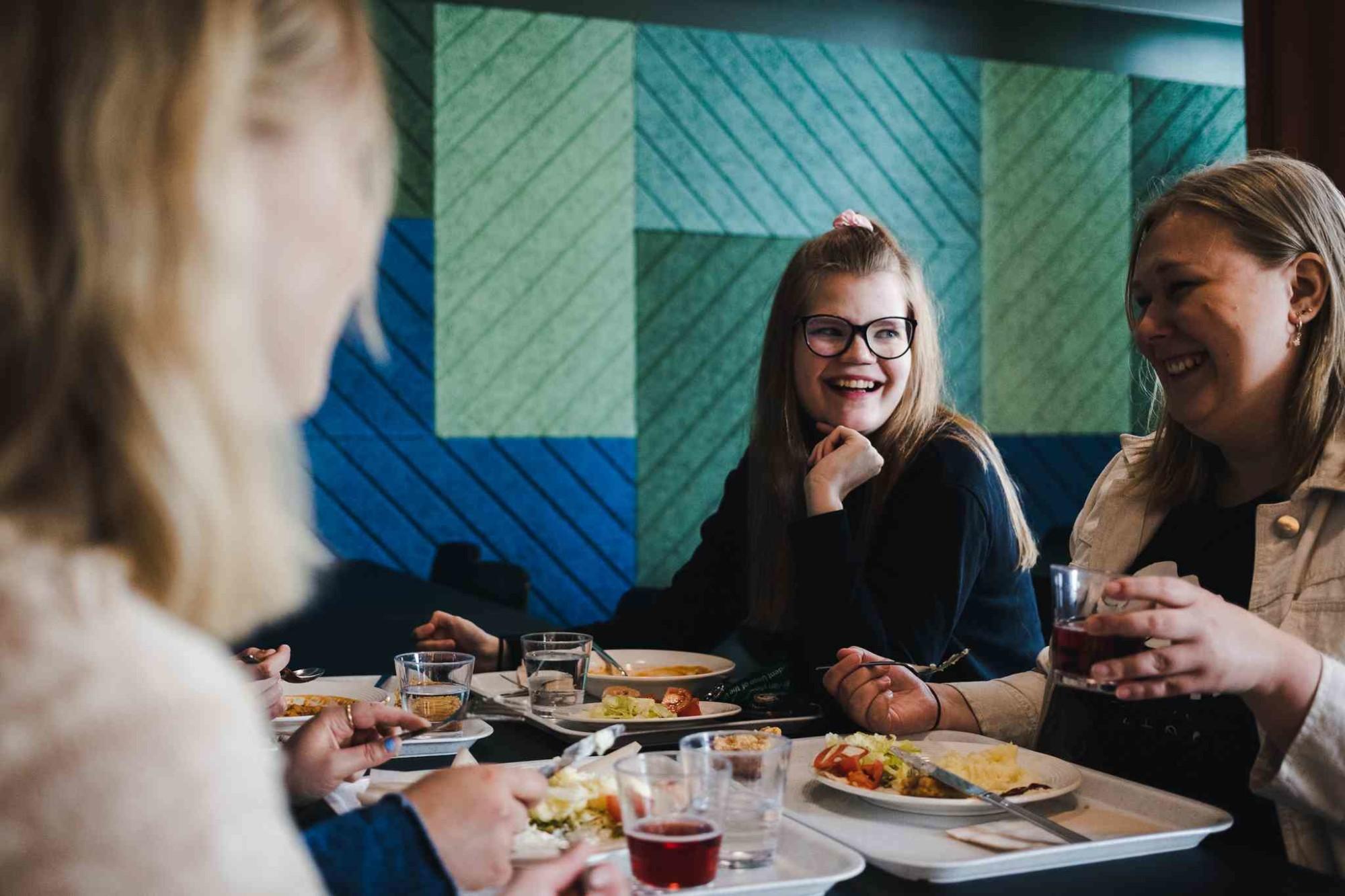 Ilokivi, the Jewel of Jyväskylä
Lunch on weekdays from 11:00 a.m. to 4:30 p.m
Leftovers from lunch at 16:30-16:45
Ylioppilastalo Ilokivi, Keskussairaalantie 2, Jyväskylä
Have your meal with us like at home. Ilokivi is for everyone, students and non-students alike.
Monday 6.2.
Vegetable and Cheese Soup G, *, M, VEGAN
Cottage Cheese L
Vegetable and Cheese Soup G, *, M, VEGAN
Tofu
Breaded Cod seasoned with Coriander & Lime, MSC *, L, M
Mashed Potatoes G, L
Sweet and Sour Pork with Veggies G, *, M
Basmati Rice G, M, VEGAN
Gluten free Coal Fish G, L, M

Ilokivi Venue, the Campus living room
Open from Monday to Wednesday from 12 – 17 in the Ilokivi building downstairs.
Space for just hanging
Space for studying
Novelty coffees
Summer terrace
The only restaurant on Campus with Liquor licences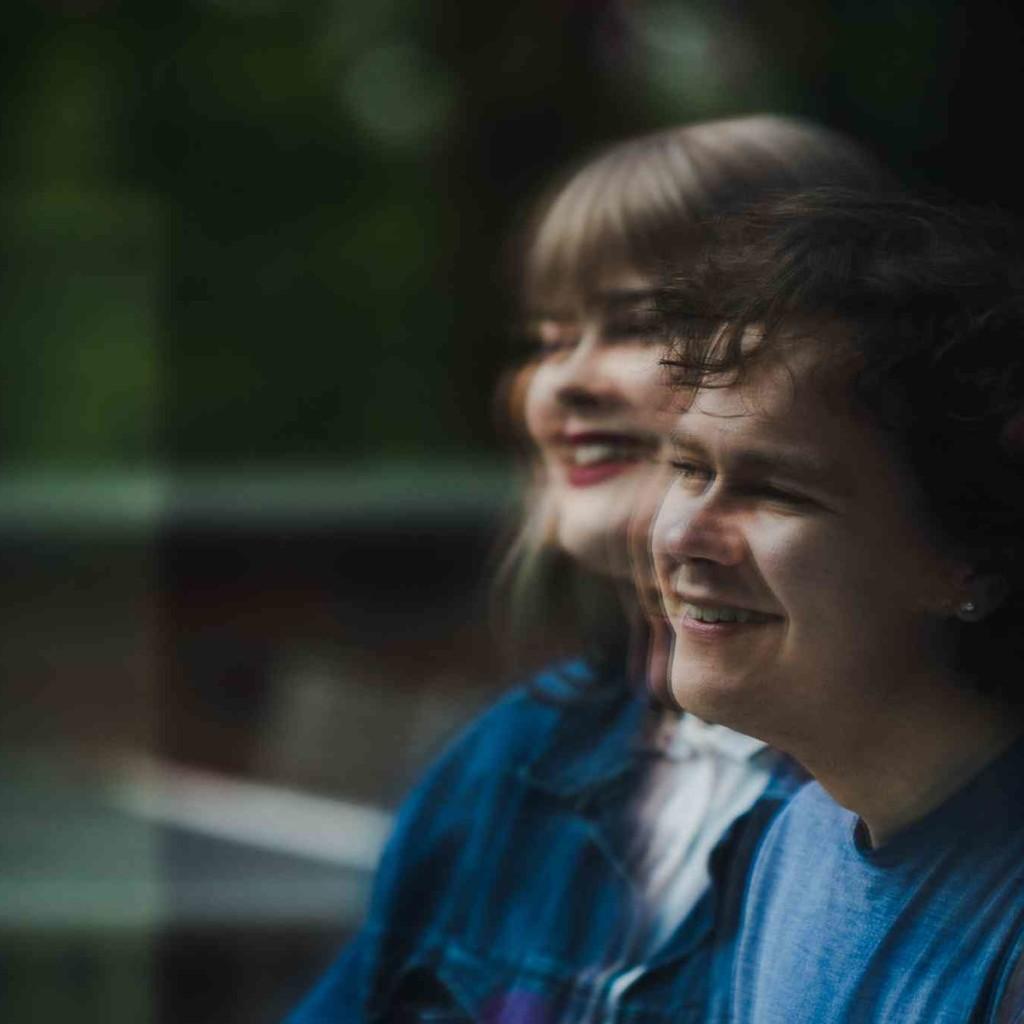 Ilokivi Venue
Ilokivi Venue downstairs of the Student Union building is open from Monday to Wednesday from 12 to 17 for studying and casual hanging out with your pals. Venue is the living room of the Campus – coffee, wifi, liquor licences and sunny summer terrace.
Restaurant Ilokivi
Restaurant Ilokivi is an affordable lunch spot in the Seminaarinmäki area and the student's eternal favourite since 1964. Born to host parties, meetings and events, Ilokivi is the heart of the Jyväskylä student life.
Rental Spaces
In Ilokivi, you'll find the space you'll need to give a party big or small and reserve the menu all in one place. Throw a fiesta, gig, festival, sitsfest, conference or seminar in Ilokivi, or anything of your hearts' liking.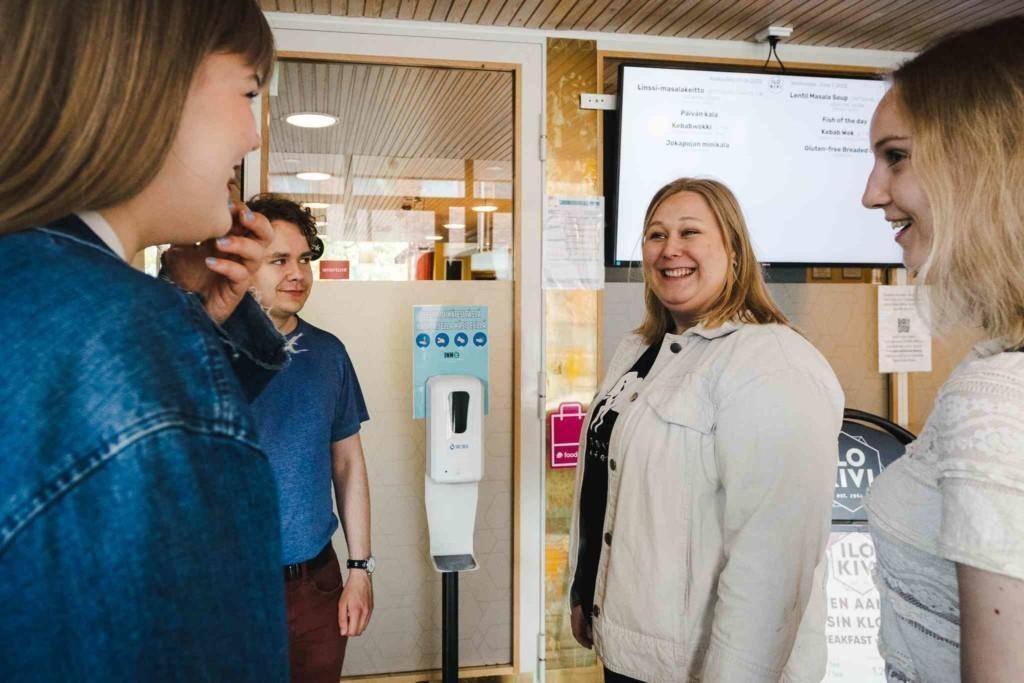 Ilokivi Take Away: lunch to go
University students receive Kela meal money once a day. Students can enjoy their meals on site in our restaurant. The full price must be paid for the lunch package, Kela will no longer grant a meal subsidy for lunch packages after January 1, 2023.
Take out lunch includes main dish, salad and bread & spread.
You can pack your lunch in your own box ant take it home in your own tote bag.