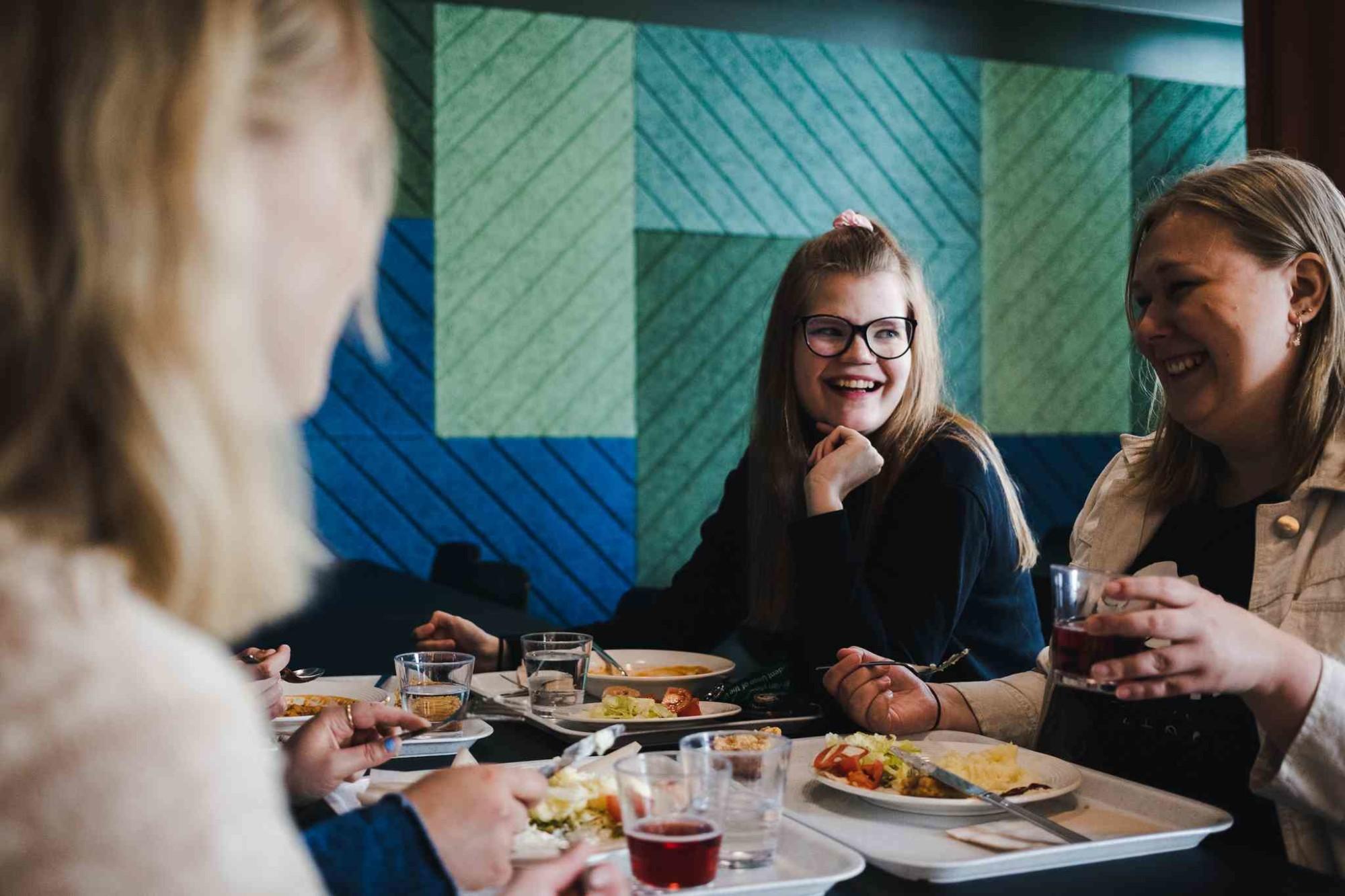 Ilokivi, the Jewel of Jyväskylä
Lunch on weekdays from 11:00 a.m. to 4:30 p.m
Leftovers from lunch at 4.30-4:45 pm
Ylioppilastalo Ilokivi, Keskussairaalantie 2, Jyväskylä
Have your meal with us like at home. Ilokivi is for everyone, students and non-students alike.
Tuesday 5.12.
Vegetable Quinoa Patties G, *, L, M, VEGAN
Tomato Sauce L, M, VEGAN
Potatoes
Salmon and Potato Casserole G, L
Pineapple and Feta Cheece flavored Chicken Sauce G, *, L
Rice G, VEGAN
Vegetable Quinoa Patties G, *, L, M, VEGAN
Tomato Sauce (gluten free) G, M, VEGAN
Potatoes

Ilokivi Venue, the Campus living room
Ilokivi Venue's Living room is closed from 4.12.2023, see you again in January 2024!
Space for just hanging
Space for studying
Novelty coffees
Summer terrace
The only restaurant on Campus with Liquor licences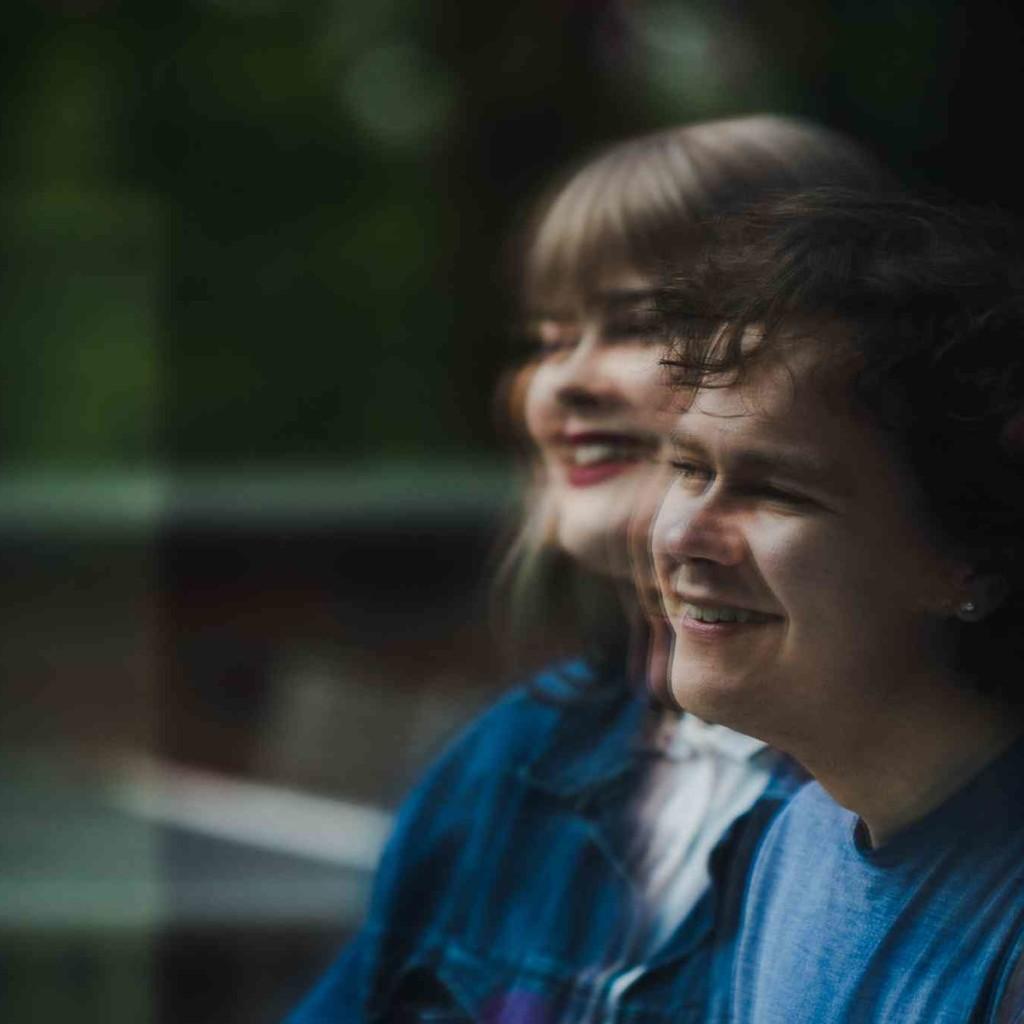 Ilokivi Venue
Ilokivi Venue downstairs of the Student Union building is open from Monday to Wednesday from 12 to 17 for studying and casual hanging out with your pals. Venue is the living room of the Campus – coffee, wifi, liquor licences and sunny summer terrace.
Restaurant Ilokivi
Restaurant Ilokivi is an affordable lunch spot in the Seminaarinmäki area and the student's eternal favourite since 1964. Born to host parties, meetings and events, Ilokivi is the heart of the Jyväskylä student life.
Rental Spaces
In Ilokivi, you'll find the space you'll need to give a party big or small and reserve the menu all in one place. Throw a fiesta, gig, festival, sitsfest, conference or seminar in Ilokivi, Jyväskylä.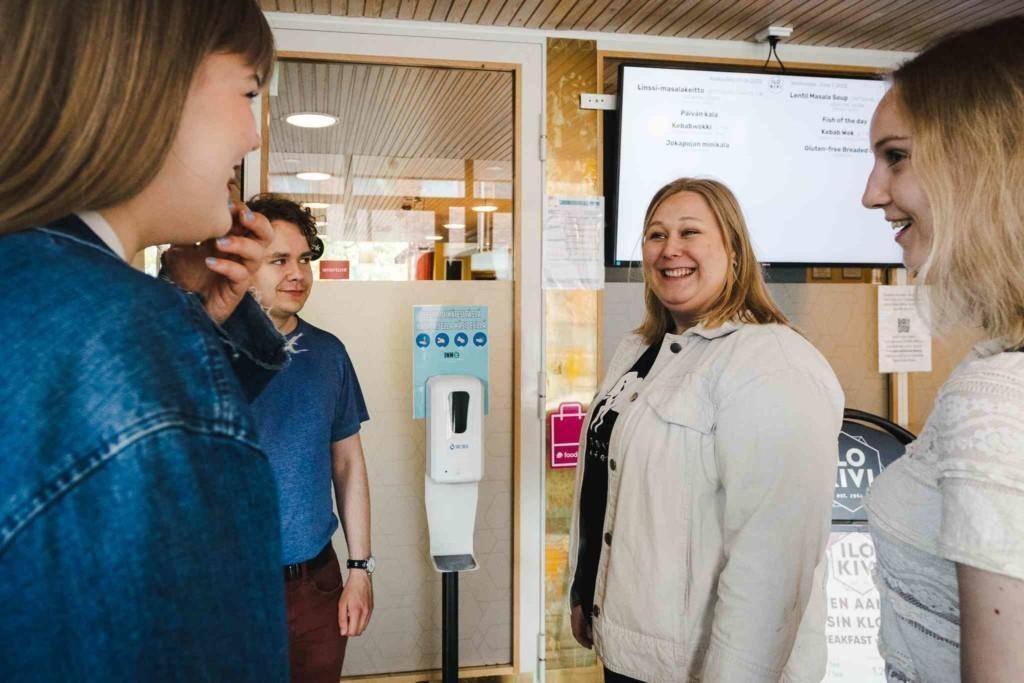 Ilokivi Take Away: lunch to go
Take out lunch includes main dish, salad and bread & spread. The takeout option is available for our full-price lunch.
For takeout. you can bring your own packages and tote bag or use the ones available in our restaurant.
Kela will no longer grant a meal subsidy for takeout lunch after January 1, 2023. Student-priced lunches with meal subsidy can be enjoyed on-site at our restaurant.