Student lunch and life in Jyväskylä
Ilokivi is synonymous to student life in Jyväskylä.
The legendary lunch restaurant, venue and the office of the Student Union JYY, Ilokivi is owned by the students and loved by the whole Jyväskylä.
Student Lunch at Ilokivi: Eat well, feel better
As a student, you know that good food provides strength and energy for your studies. Ilokivi's varied menu offers options for all diners.
As a university student entitled to meal support, you'll receive your lunch at the currently valid, KELA-subsidied price by showing your student card at the cashier when making the payment.
Your well-being is important to us, and we support it with high-quality food. We bake fresh rolls daily, and our refreshing salad bar is our strength. A vegan option is available every day directly from the serving line. Special dietary needs are widely accommodated.
Discover Ilokivi, the Jewel of the Campus!
Ilokivi is hard to find but easy to love. Are you one of those who discover the Jewel of the Campus?
Located on Seminaarinmäki, Ilokivi has been a pioneer in student dining in Jyväskylä since 1964.
Near the campuses, in the heart of students' everyday
Restaurant Ilokivi is located on the edge of Seminaarinmäki campus, just a short walk away from the buildings of Ruusupuisto and easily accessible from the direction of the Music Campus along Pitkäkatu. If you're coming from Mattilanniemi or Ylistö, you can choose either the Kramsunkatu or Hämeenkadun route.
Student Union Building and Restaurant Ilokivi
Restaurant Ilokivi is located in the historically significant Student Union Building Ilokivi, designed by architect Alvar Aalto, on Seminaarinmäki campus in Jyväskylä.
At the Student Union Building, you'll find the lunch restaurant Ilokivi, the live music venue Ilokivi Venue, and the advocacy services of the JYY Student Union.
Ilokivi offers nourishment for both body and mind, as well as a community you can join.
Discover all that the JYY Student Union has to offer!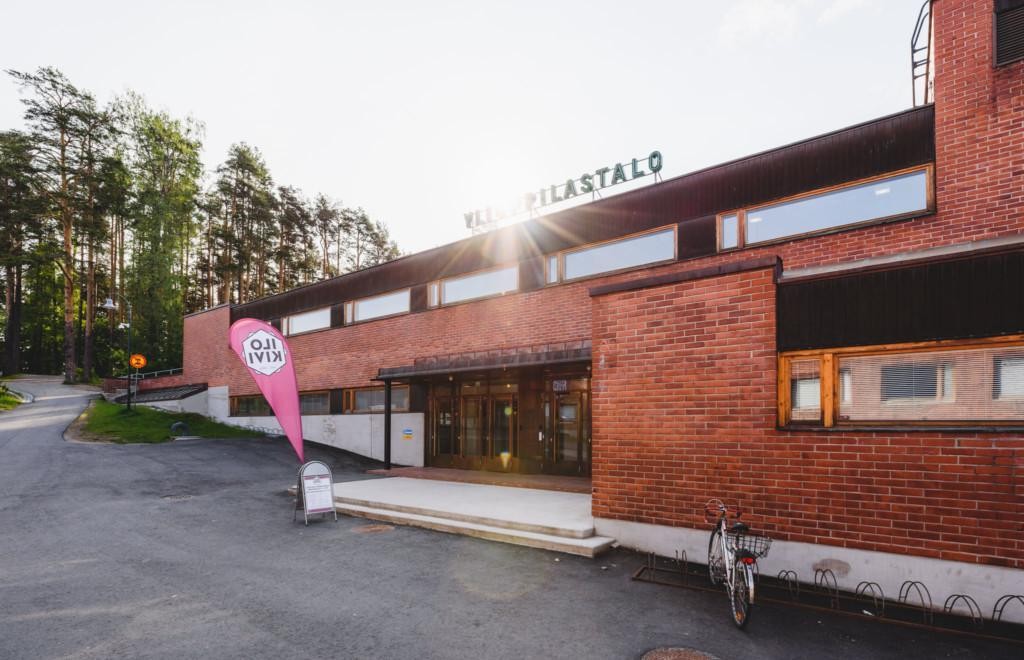 Ilokivi Student Coffee
Enjoy with a clear conscience, as only fair coffees are brewed at Ilokivi. As a student, you get coffee at a reduced price.
Study Spaces in Ilokivi's Restaurant and downstairs' Venue
Studying can happen beyond your own home. In the bright restaurant hall of Ilokivi, you'll find peaceful corners, especially during the morning coffee hours from 09:00 to 10:30 and in the afternoon after 14:00.
The Living Room of Ilokivi Venue in the basement of the Student House is also suitable for studying and working. Unleash your creativity in the campus's only licensed restaurant!
Some of the seating areas in both Ilokivi's restaurant hall and Venue have power outlets for charging electronic devices.
Celebrate your graduation or life in general at Ilokivi
Sometimes life needs to rise above the everyday. At Ilokivi, we have space to celebrate your achievements or other milestones in life. Students and student organizations can rent the facilities at a reduced price.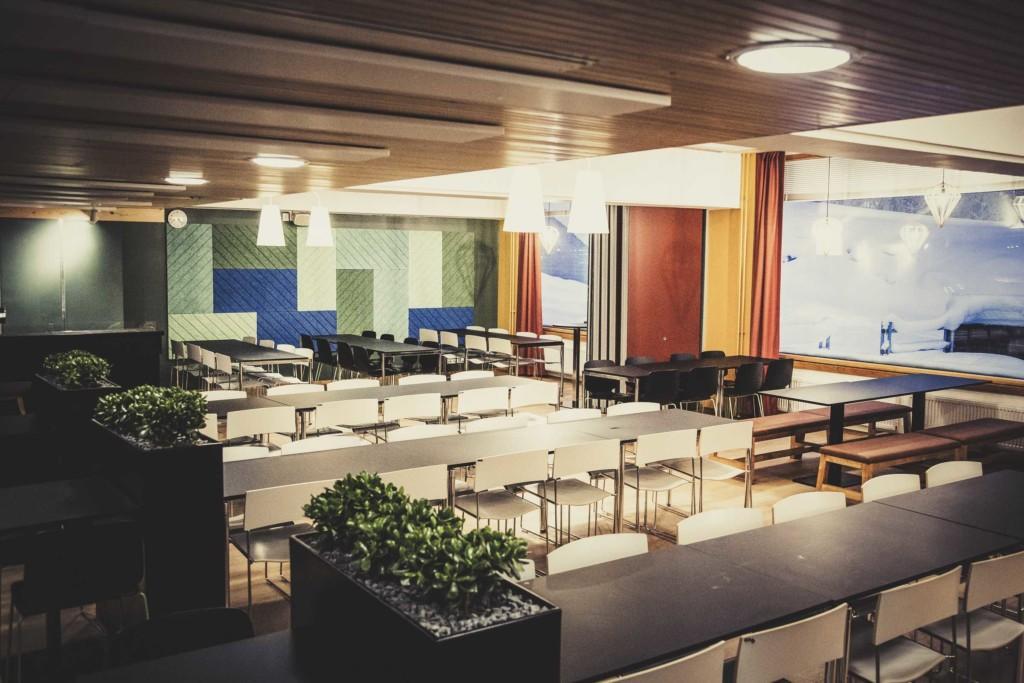 Ilokivi's Restaurant Hall
Our spacious restaurant hall is suitable for all kinds of larger celebrations, subject association events, annual meetings, and graduations. During the summer, there's a large terrace available. The space has a liquor license and a bar.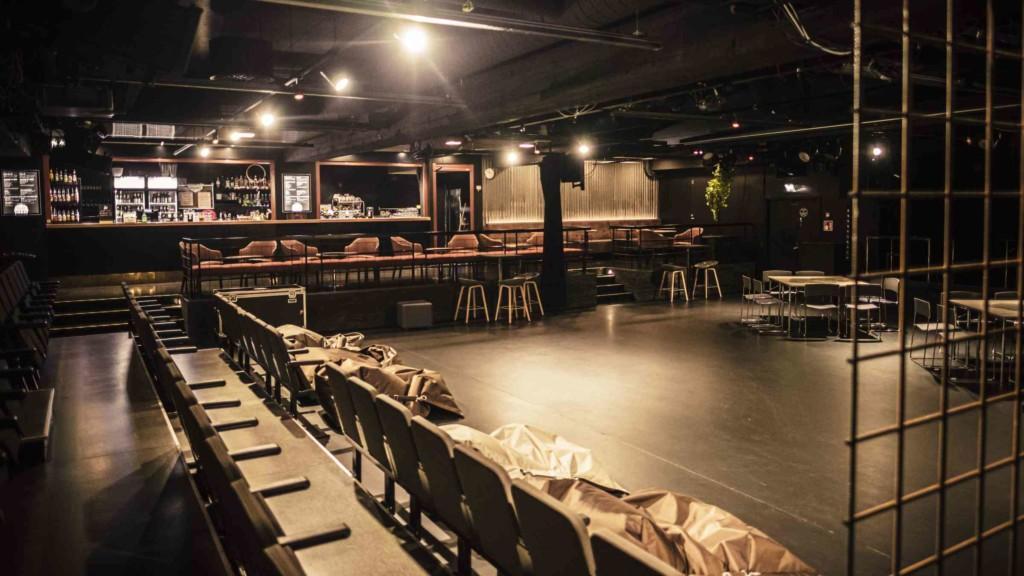 Ilokivi Venue
The atmospheric Venue downstairs can be transformed according to your needs. A rock club, a movie theater, an auditorium, or a cozy café with a touch of speakeasy feeling. The space has a liquor license and a bar.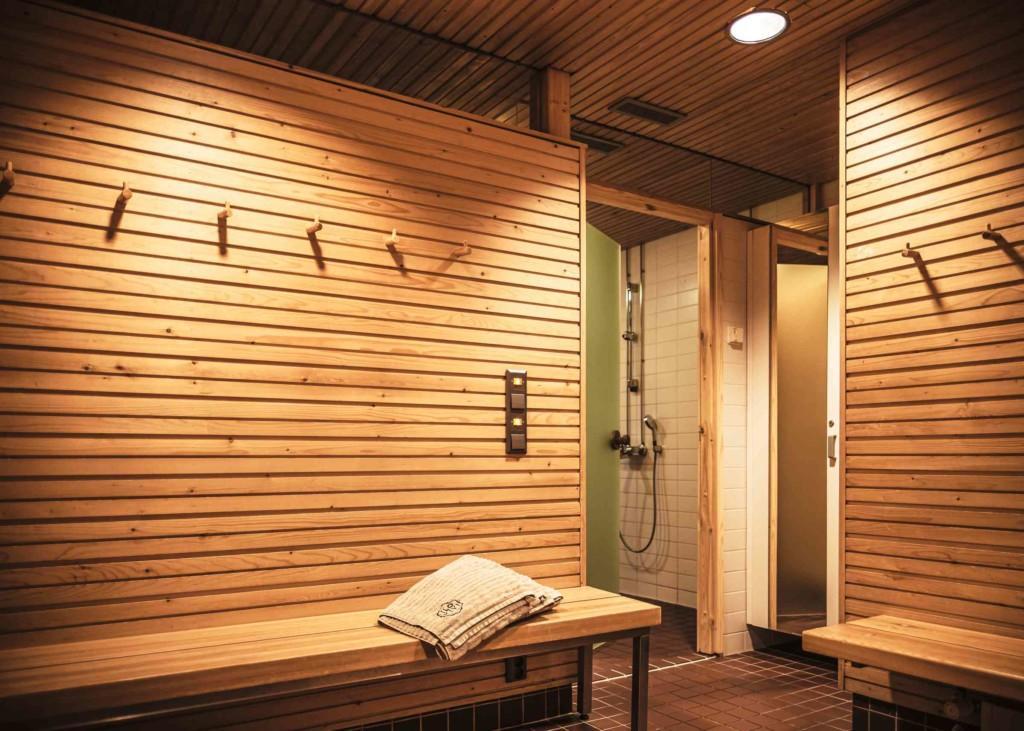 Opinkivi Sauna
Opinkivi Sauna with its gathering spaces is the most easily accessible bookable sauna in the Jyväskylä city center area. The outdoor terrace hot tub crowns your relaxed evening. At Opinkivi, you can take care of catering yourself or with your organization.
Student Organizations at Ilokivi
Are you looking for a space for your student association's annual celebration or sitsfest party (sitsit)? Elegant catering and various themed sitsfests are possible at Ilokivi for even small and medium-sized organizations.
You're a part of the Campus Story – Join the community!
Restaurant Ilokivi has been a part of JYY and the university's history since 1964. Within the walls of Ilokivi, something interesting happens every day. Become a part of the campus community's story.
Find us on Instagram:
Ilokivi updates: @ravintolailokivi and @ilokivivenue
Student Union housing: @soihtuasuminen
JYY's business arm Soihtu: @soihtufi
Student Union advocacy work: @jyyinstaa