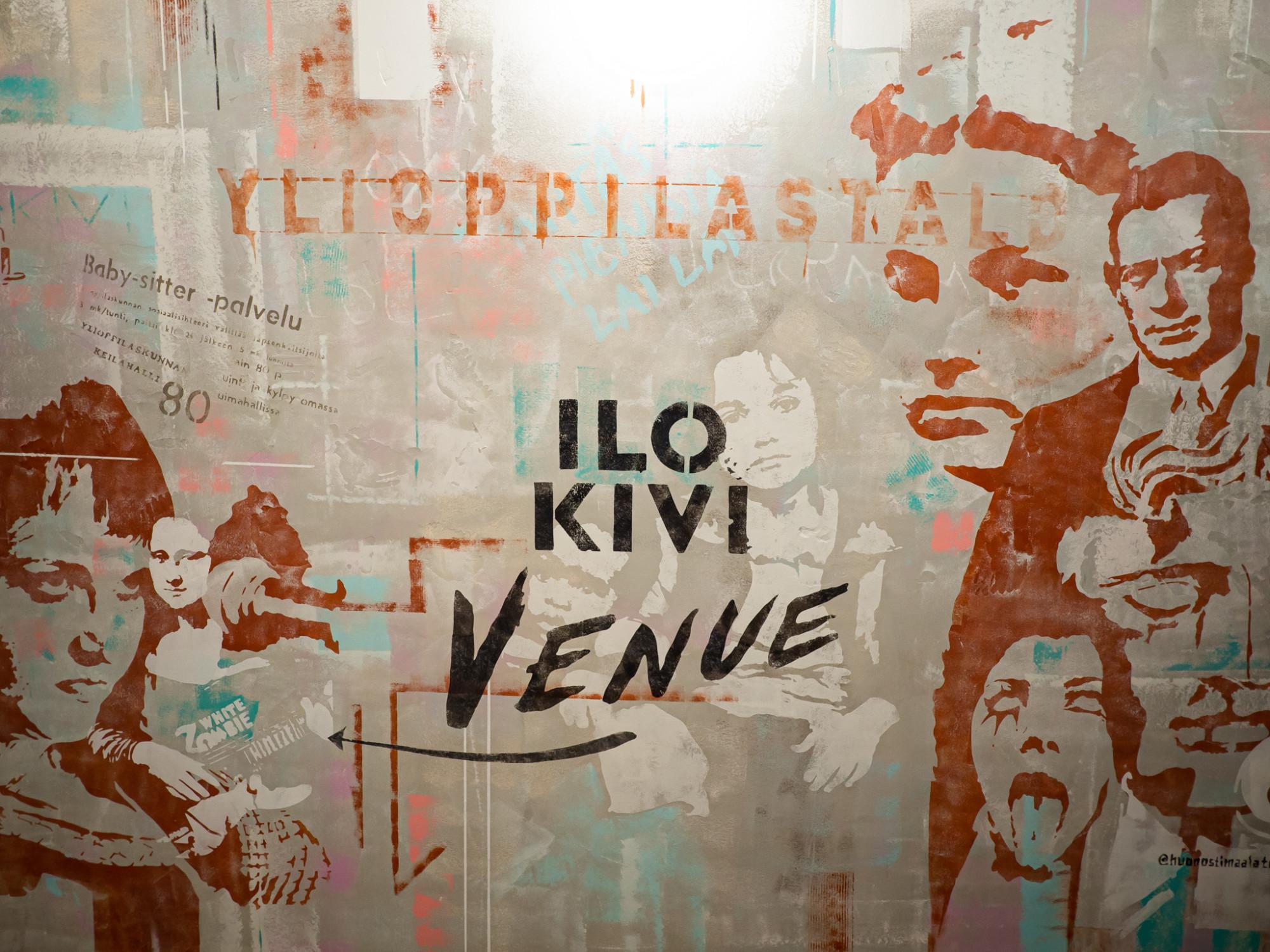 Space for any event
Srcroll down to find out which Ilokivi rental facility best suits your needs.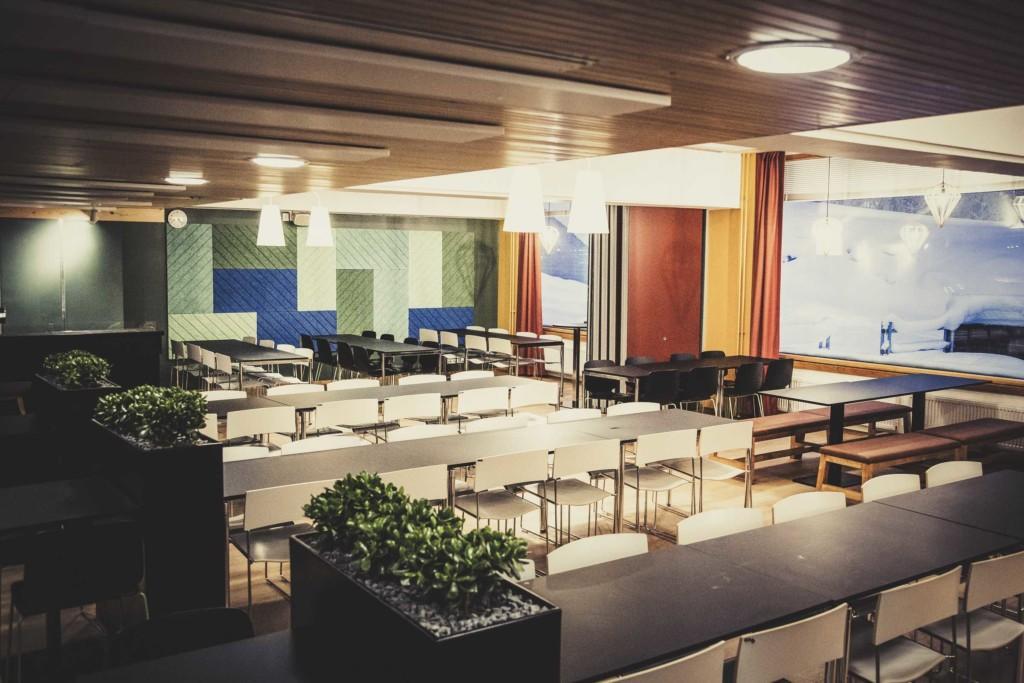 Ilokivi dining hall
Our spacious, well-lit dining hall is suitable for all kinds of family celebrations, birthdays, meetings and weddings. During the summer time the party can extend outside to the large patio.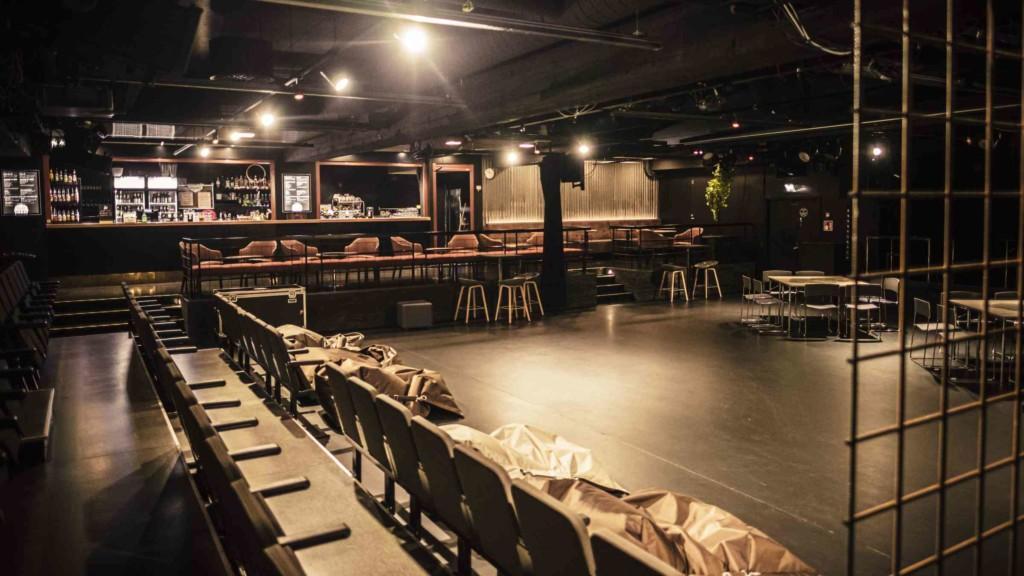 Ilokivi Venue
Downstairs atmospheric multi-purpose Venue can be a rock club, a movie theater, an auditorium or an atmospheric cafe with a hint of a speakeasy spirit.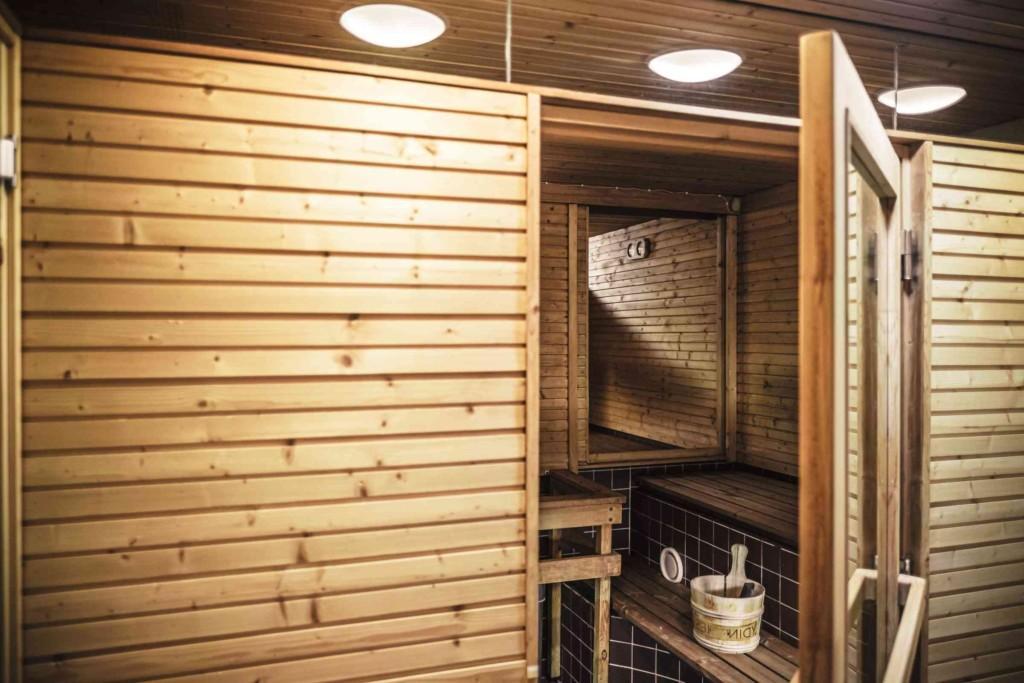 Opinkivi Sauna
Opinkivi sauna and its meeting room is located in the Jyväskylä centre area and is highly accessible. The jacuzzi on the outside patio tops off your relaxed evening.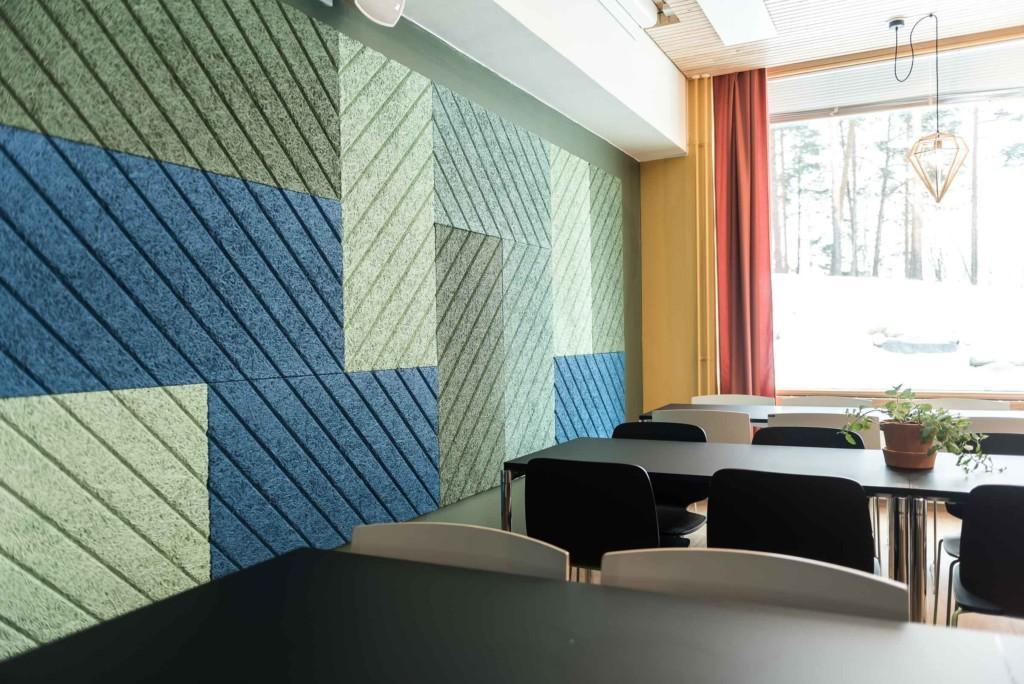 Meeting spaces
Meeting spaces large and small can accommodate many sorts of meetings. Order your meeting snacks easily from our kitchen.