Meeting rooms and cabinets
Well-equipped meeting rooms, easy to order catering.
Meeting rooms at Ilokivi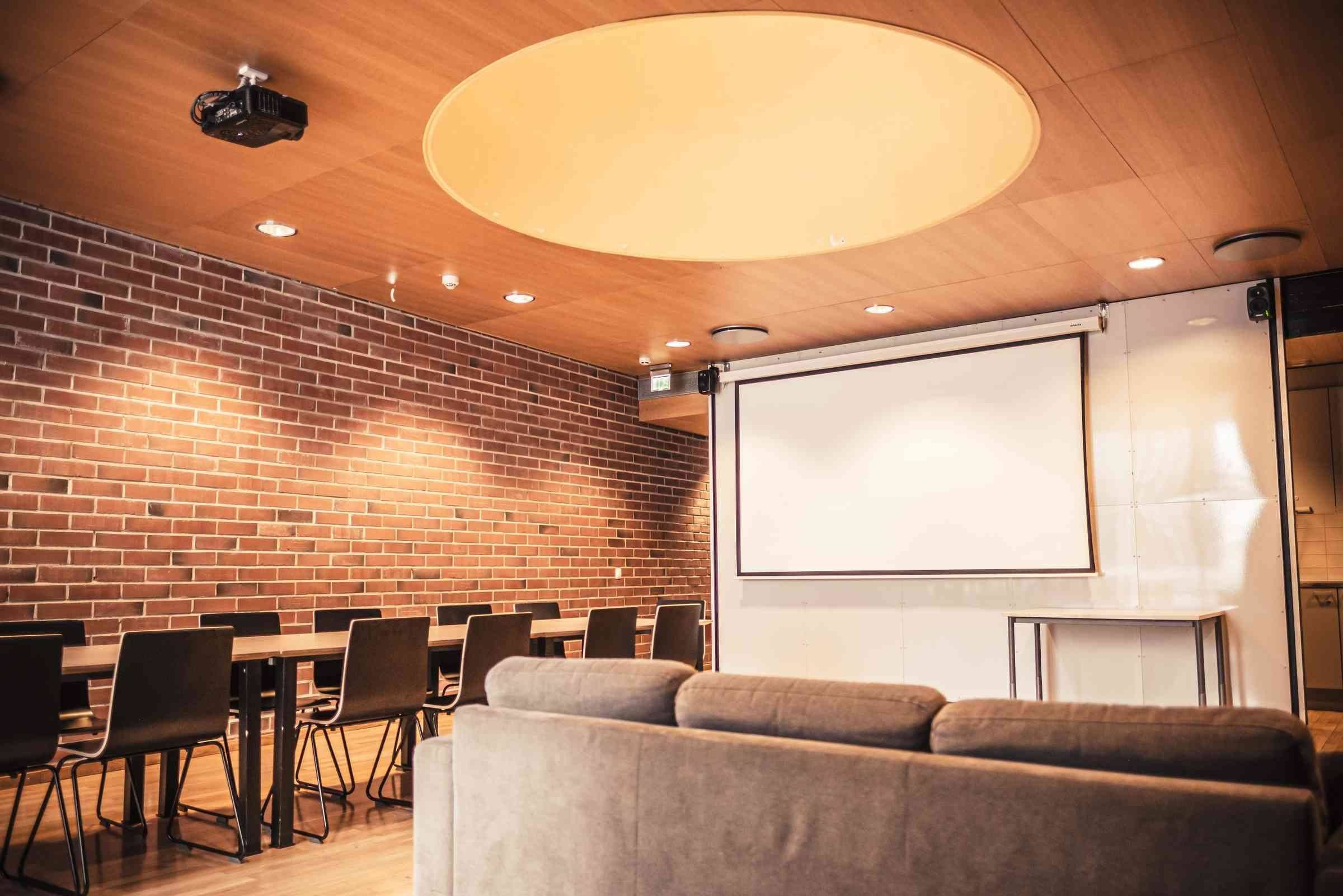 Opinkivi meeting room
Accommodates approximately 40 guests, includes a small kitchen.
Available for use all day.
Equipped with a patio and a sauna.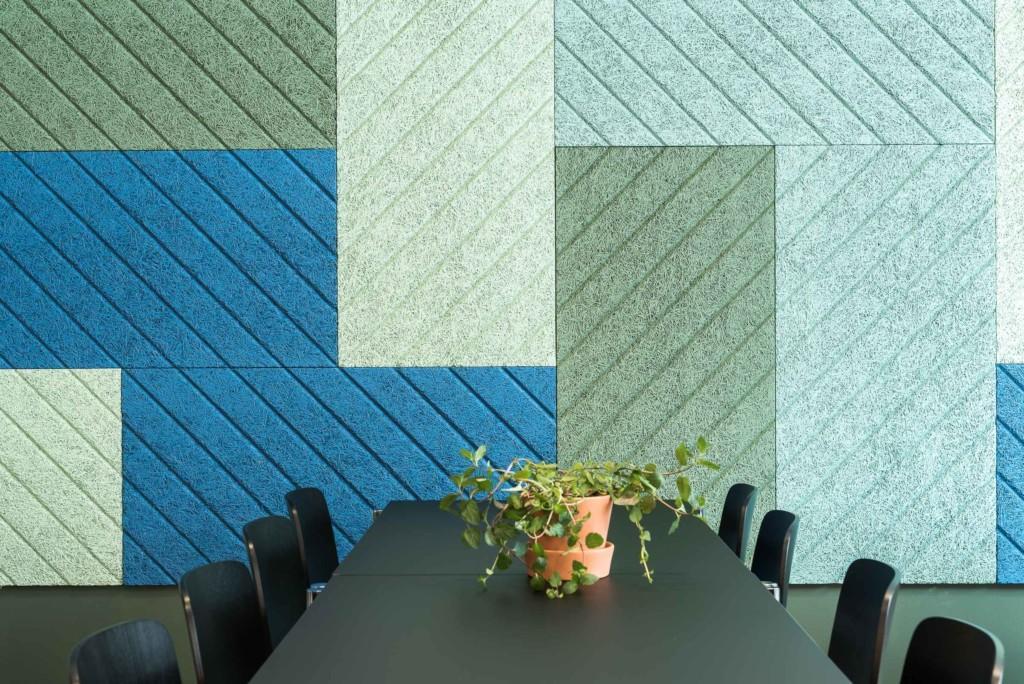 Back of dining hall Halonen
Accommodates approximately 20 guests.
Projection screen and video projector.
Available for use 3 p.m. – 10 p.m.
Reserve a meeting room and delicious catering
Plan a meeting at Ilokivi surrounded by the scenic views of Seminaarinmäki. Ilokivi can provide sweet and savoury catering or nourishing buffet lunch to top off a successful meeting. Available on weekdays.
Opinkivi meeting room
The stylish facility accommodates around twenty guests for a daytime meeting, and it is located next to Ilokivi restaurant that provides healthy lunch. It is also possible to order light catering for the meeting.
Photos of Opinkivi meeting room
The back of Ilokivi dining hall aka Halonen
The end of the restaurant Ilokivi dining hall can be separated by a mobile and soundproof wall.
Halonen accommodates meetings of up to 20 guests.
Available for hire on weekdays from 3 p.m. to 10 p.m.
The space has tables, chairs and a video projector.
To book the back of Ilokivi dining hall Halonen
JYY Member Services Secretary
jasenpalvelusihteeri (a) jyy.fi
+358 50 430 6747
After booking the venue, you can order catering here.
The Ilokivi restaurant is located on the street level of student union building Ilokivi, on Seminaarinmäki campus in Jyväskylä, at Keskussairaalantie 2.
Photos of Halonen